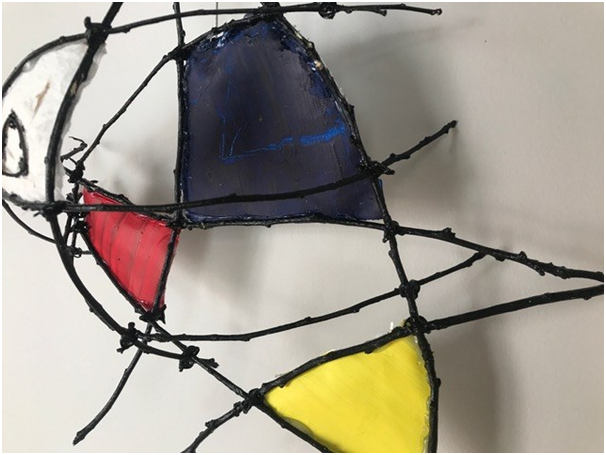 Friday Update for May 29th, 2020
Dear Baishan AWS Parents and Students,
We will be sending each family a letter next week to help everyone be clear about our goals and expectations for the remainder of the school year. This document is called a, "Student Learning Summary", and will list each class your son or daughter is taking along with a comment regarding work completion, and the probability that course credit will be possible to be earned this year. This document will provide all families with a clear and concise overview of the year's work to date.
We will then follow up on this process with Parent/Teacher conferences which will take place on Friday, June 12th. AWS staff will then have an opportunity to discuss with parents and students the details of what can be done with the time remaining in school year. The school office will send out a schedule, and help you all sign up for a time that can best meet your schedules.
I have been in contact with Annie Wright staff in Tacoma, (Annie Wright students will not return to classes this year) and we are organizing both college counseling as well as learning support for our students. It is good to have a strong partnership with our team in Tacoma. I truly hope that we can start back with our student exchanges that we had planned earlier this year, we will do all we can to make these happen!
Robert Hinman
Director
World Geography and US History with Ms. Brauer
Migration, urbanization, and development are all intertwined. What does it mean to say that a country is developed or developing? The Grade 9 geographers started this week looking at how the way we talk about development has changed over time, and now we're studying quality of life indicators to see what data backs up how we categorize various countries.
In US History, we're sorting through a dozen different primary sources to decide whether the richest men of the Gilded Age -- Rockefeller, Carnegie, and Morgan -- were Captains of Industry or Robber Barons.
Math and Science with Mr. Mackeigan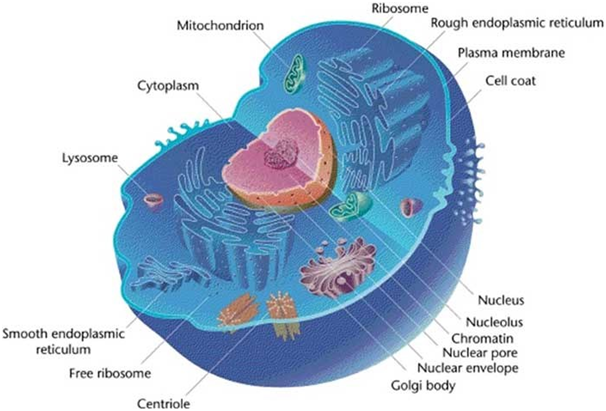 In our ninth grade geometry class, we had our unit assessment on 3d figures and began our study of circles looking at inscribed angles, tangents, cyclic quadrilaterals, and finding angle measures and lengths of chords and arcs.
In our tenth grade integrated science class, we wrapped up our study of cell biology, looking at the components of the cell, the organelles, and passive and active transport into and out of the cell. We also began our unit assessment, a research presentation on a bacterial disease.
Art with Mr. Brandt
The Baishan AWS Art students have made a great bit of progress this past week catching up on missed eLearning assignments and continuing their exploration of 3-dimensional art. Students are investigation how the primary colors made with acrylic paint can be successfully incorporated with natural materials.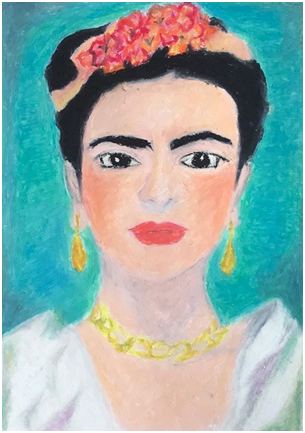 "Study of Frida Kahlo" by Livia Li
Math with Mrs. Hinman

Students in Algebra II investigated how the unit circle can be used to graph the sine function and practiced many different skills involving reference angles.
English with Ms. Roth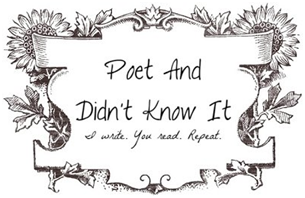 Last week, English 9 practiced spotting sound devices in poems and this week will start digging into figurative language and different forms. They will start drafting their own poetry to be performed at the end of the year. Grade 10 continued their reading of Pay It Forward. We're a third of the way through the book now, getting to know the characters and considering different points of view.
We are always ready to help.
Baishan AWS
Qingdao, China
info@baishanaws.cn
http://aws.baishanschool.cn/index.html