University Guidance
We know that it takes more to get into top universities. This is why we also offer an independent University Guidance lesson, online services used by top universities, and TOEFL lesson.
The students' weekly schedule includes one lesson dedicated to the important decisions related to college. This includes thought-out goals, plans, portfolios, and application help. Baishan AWS and Annie Wright Schools in Tacoma both provide students with access to SCOIR – an online service that organizes student data, college admission requirements, and college degrees. Students can also use this to help apply to colleges. Most English-speaking colleges and universities require evidence of language proficiency. This is way Baishan AWS also integrates TOEFL lessons with the schedule. Students are grouped into two levels in order to meet their specific needs.
Baishan Annie Wright School is also proud to offer English support for students needing more focused English language help. This is in addition to their regular English language classes. Again, this is built inside the regular school day.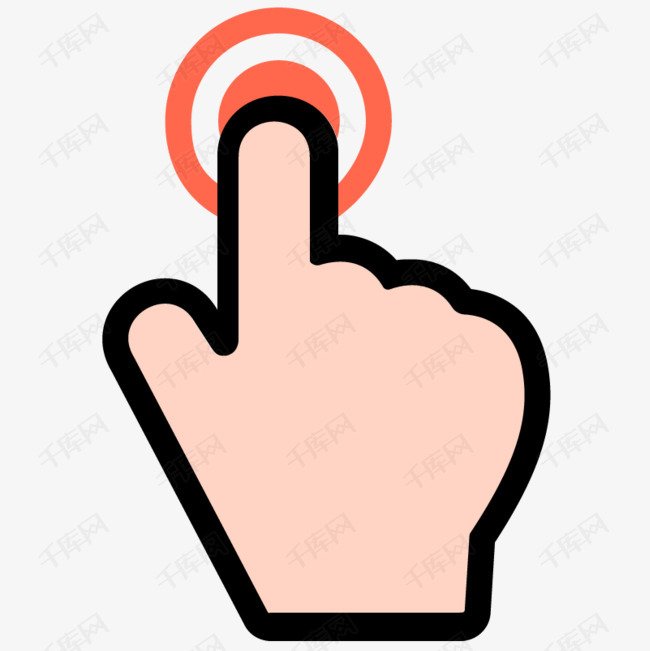 Graduates from 2015-2018 were accepted into the colleges listed below