There are eight steps to the application process:
1. Complete the Application Form.
3. Submit the application fee of 500 RMB via bank transfer or cash. (Application fee is not refundable and not credited against tuition fees)
4. Testing and Interview

Complete an assessment of English at Baishan AWS.

Complete an interview with Baishan AWS admissions staff.

After a review of all admissions information is completed, an enrollment decision will be made by the Baishan AWS admissions office.
5. If offer of enrollment is made and accepted, the deposit fee must be paid within two weeks or acceptance may be withdrawn. A non-refundable payment to AWS must be completed by July 1. Remaining fees may be paid in one or two payments due on a semester basis according to the school calendar
6. Complete the student orientation prior to the beginning of school.
Admissions Criteria
Admission will be granted on a rolling basis. Applications will be evaluated, and admission granted as they are received. Students will be granted admission based on their potential to be academically successful and contribute to school curricular and extra-curricular programming. In the event a grade level is at capacity, students will be placed on a waiting list. Students will be selected from the waiting list based on the same admissions criteria.
Students admitted to the Baishan AWS program must ultimately be candidates for admission to top colleges and universities. Therefore, we are not able to provide appropriate support for students with substantive learning difficulties.
English Fluency
Students applying to Baishan AWS must complete an English assessment to determine their level of fluency in English. Only students with an adequate level of English proficiency will be accepted to the program. The school intends to maintain an environment where English is the primary language and preference will be given to those students who are most functional or have the greatest potential to be functional in English at the appropriate grade level.
Students will be expected to speak only English during the school day and at all Baishan AWS sponsored activities.
Retraction of Admissions
Baishan AWS reserves the right to retract admissions if any information would be provided to the program which would have negatively impacted the initial admission decision.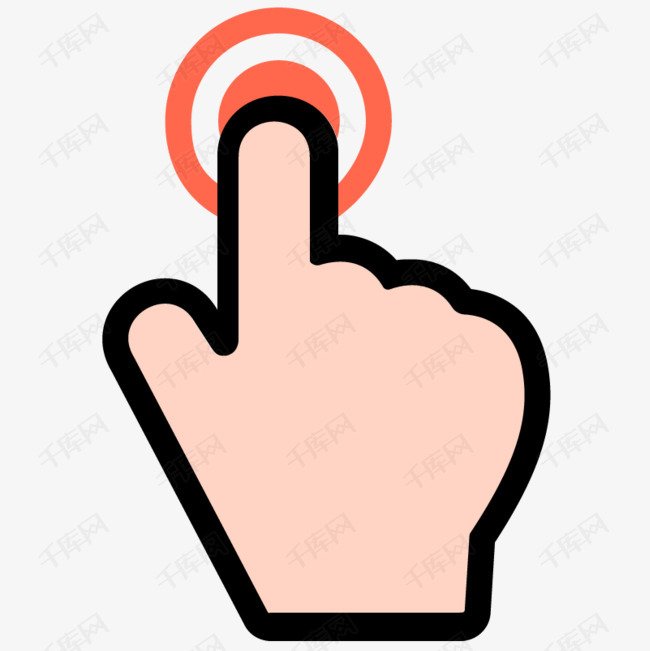 Now complete the Application Form.