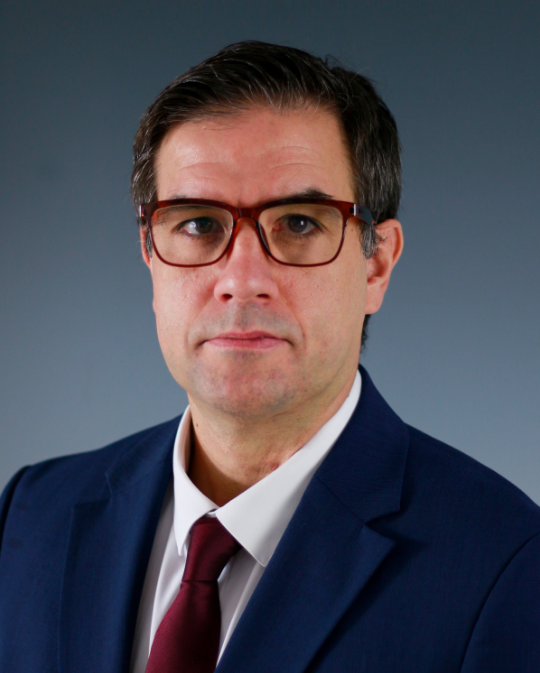 Greetings, future scholars, parents, and education enthusiasts!
I am John Anthony, the Director of Qingdao Baishan Annie Wright Schools, and I am thrilled to share with you the exciting journey we embark upon at our institution. Baishan Annie Wright Schools represent the culmination of a visionary partnership between Madame Baishan Zhang and the renowned Annie Wright Schools in Tacoma, Washington. Our shared mission is to provide students with unparalleled international and higher education opportunities, allowing them to pursue their dreams of attending top universities around the world.
Baishan Annie Wright Schools boast an impressive network of alumni who have spread their wings and are currently pursuing their dreams in countries such as the USA, Australia, Canada, Europe, Singapore, Japan, the UK, and numerous other exceptional international destinations. Our commitment to unlocking each student's true potential and setting them on a path to success is unwavering.
One of the hallmarks of our educational approach is the choice we offer our students between two elite-level international curriculums: the Advanced Placement (AP) program and the International Baccalaureate Diploma Program (IBDP). In grades 9th and 10th, students prepare for these challenging programs through a specially designed curriculum crafted in collaboration with our partner school, Annie Wright Schools, located in Tacoma, Washington. Annie Wright Schools have a storied history stretching back nearly 150 years, making them an invaluable resource in our educational journey.
At Baishan AWS, we are not solely focused on high-level, rigorous academic study; we also believe in nurturing the physical, spiritual, social, and emotional well-being of our students. Through our Lotus 5 Morning Advisory program, we guide students towards self-actualization, empowering them to unlock their true potential and become well-rounded individuals.
Our unique AWS Mastery Approach is designed to help students achieve fluency in the English language. This proficiency not only aids them in excelling in their coursework but also opens doors to top universities worldwide, enabling them to complete their university studies in a prepared and confident manner.
If you're curious about our School and what we have to offer, we warmly invite you to make an appointment to visit our campus or send us an email. We are dedicated to assisting you in any way possible. At Baishan Annie Wright Schools, we are committed to helping students set sail on a journey of knowledge, self-discovery, and personal growth. Join us, and together we can make your educational dreams come true.
John Anthony
Director
Baishan Annie Wright Schools
Qingdao, China