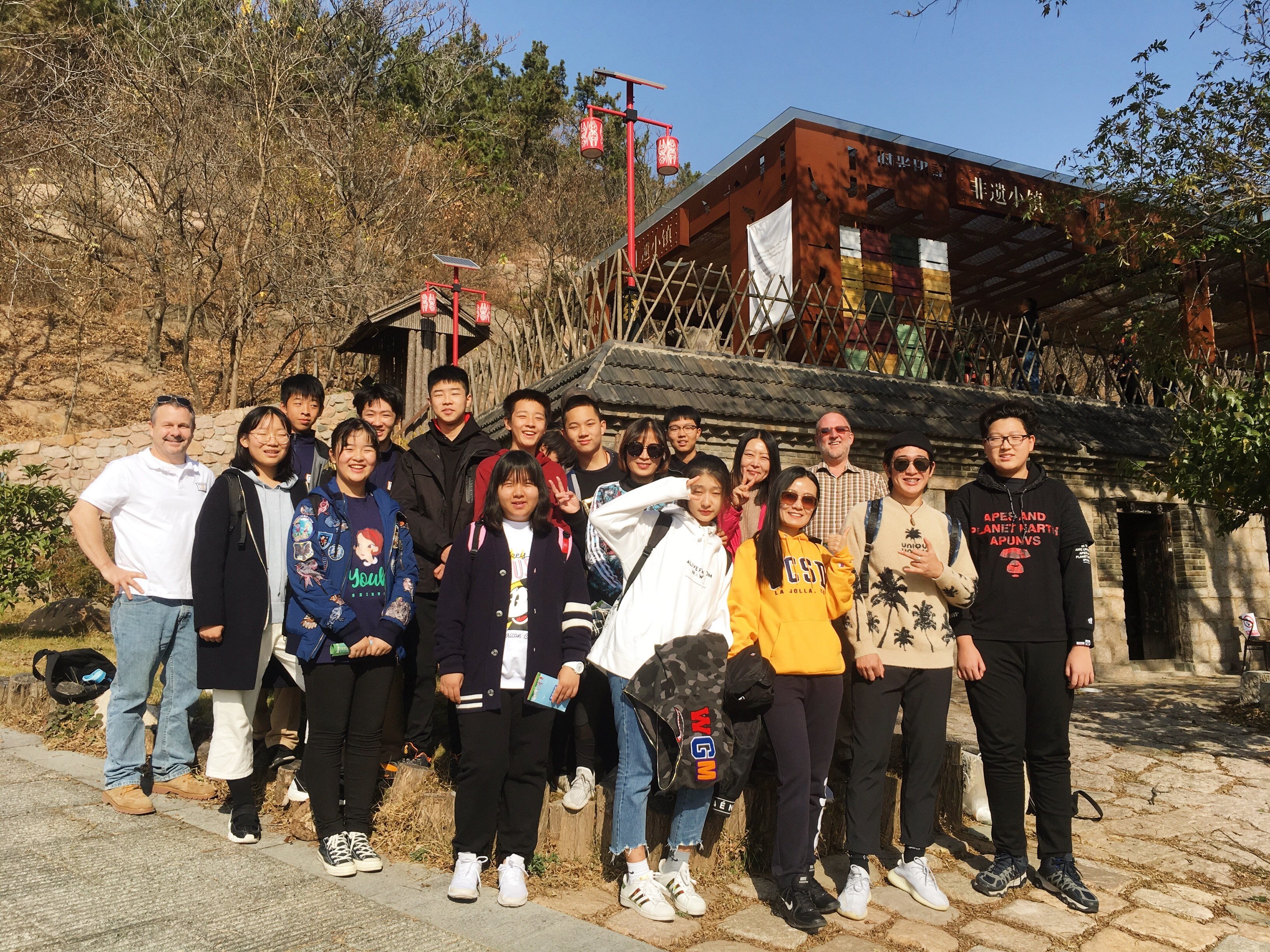 Friday Update for November 22nd, 2019
Dear Baishan AWS Parents, Students, and Friends,
It was a very fun experience last Friday to spend time with our students on the field trip. It's good to get out of the small school, and enjoy being outdoors to hike and play. I know our staff had a good time, and I hope your son or daughter did too!
Next Friday, November 29th, we will have another parent meeting at 14:00. This meeting is going to be used to review and discuss:
English Learning Plan for Students (Ms. Roth)

Oral Reading Fluency Checks

Connecting concepts and knowledge in Chinese, to help our teaching in English

Creativity and Risk Taking (How to help our kids put themselves out there, and take chances)
We hope that you will all be able to attend.
As we look forward to next week, we will be getting ready for our Thanksgiving Dinner, which will take place on the 28th. We will have the students work with the teaching staff to learn more about this US holiday, and, learn how to prepare many of the traditional dishes for this event.
Best Regards,
Robert Hinman
Director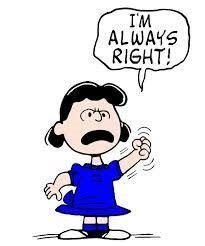 US History and World Geography with Ms. Brauer
To be innovators and creators, we need to practice how to USE the information we learn -- to apply it to different challenges, play with it creatively, and guide our decision making. The 9th graders are taking a small step in this direction by using what they've learned about the physical geography of Earth to create their own imaginary planet, in a project that will require logical reasoning and problem-solving.
In grade 10 we've started studying the various forms of writing used in college. This week they're finishing up an argumentative essay, and we're building a step-by-step understanding of how to cite the sources we quote in our papers. They're also learning about two early American colonies, in preparation for the next type of writing, the compare and contrast essay. From now on, they'll be doing an increasing amount of both reading and writing.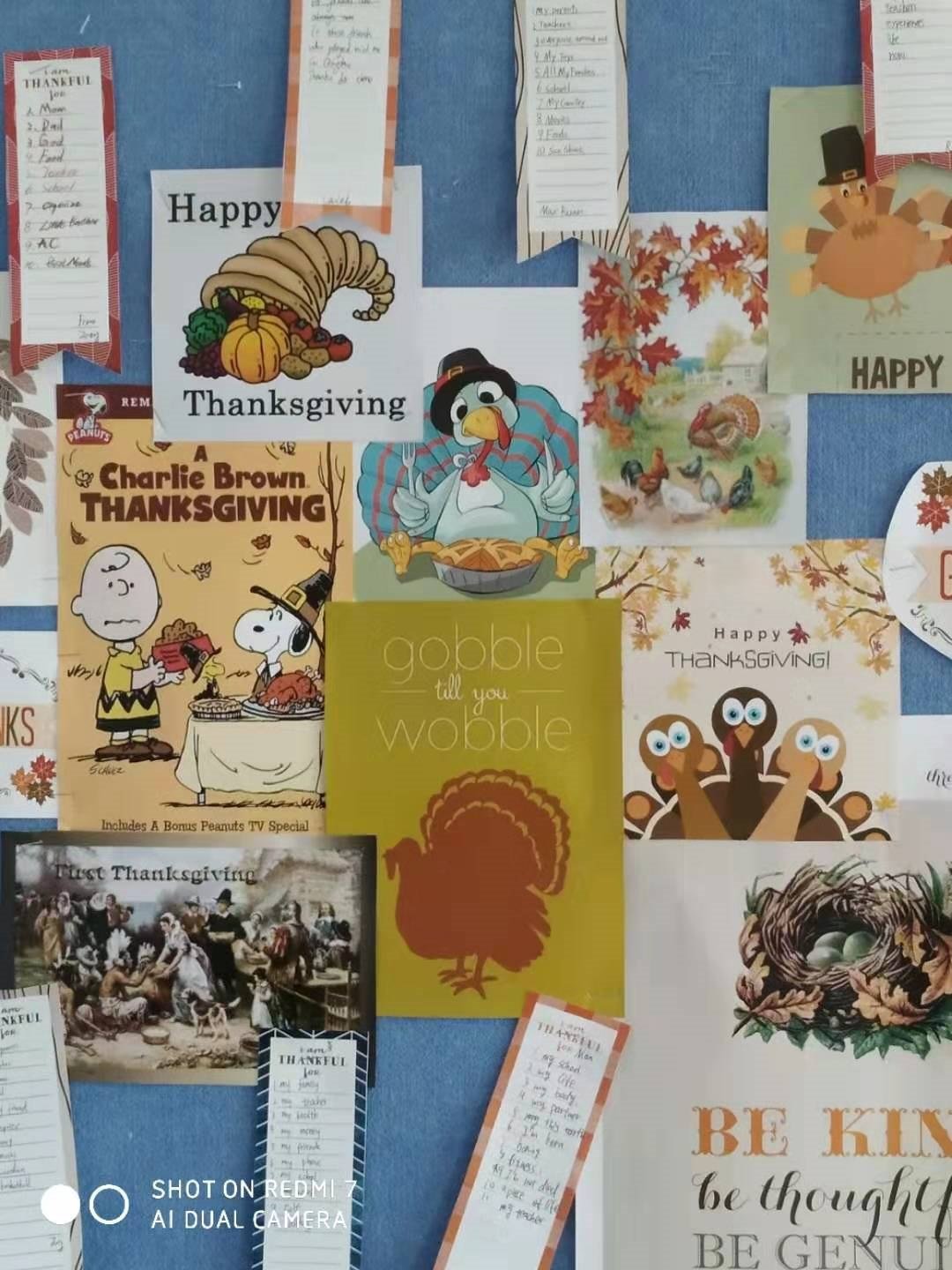 English With Ms. Roth
English 9 is considering the topic of friendship by reading a story about a boy who is moving away from his childhood home. Next week, both classes will spend time reflecting on the meaning and traditions of the American holiday of Thanksgiving.
This week, English 10 is exploring how to create figurative language and how the use of figurative language helps poets to create evocative poems.
Sc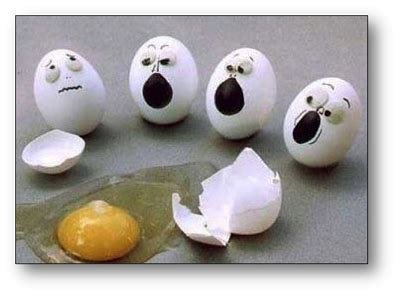 Science with Mr. MacKeigan
In our grade 9 science/geometry class, we continued to study angle relationships and transversals and started to study energy and two-dimensional forces.
In our grade 10 science class, we reviewed kinematics and dynamics, had a test on kinematics and dynamics, and began our preparations for the egg-drop experiment.
Art with Mr. Brandt
The Art students have continued working on their contour line drawing project while also helping paint props for the upcoming school musical performance, Little Shop of Horrors. Pictured are students using advanced painting techniques to make foam rubber look like old brick and stone walls.

Math with Mrs. Hinman
In Accelerated Algebra II, students learned how to find factors of polynomials using polynomial long division and synthetic division.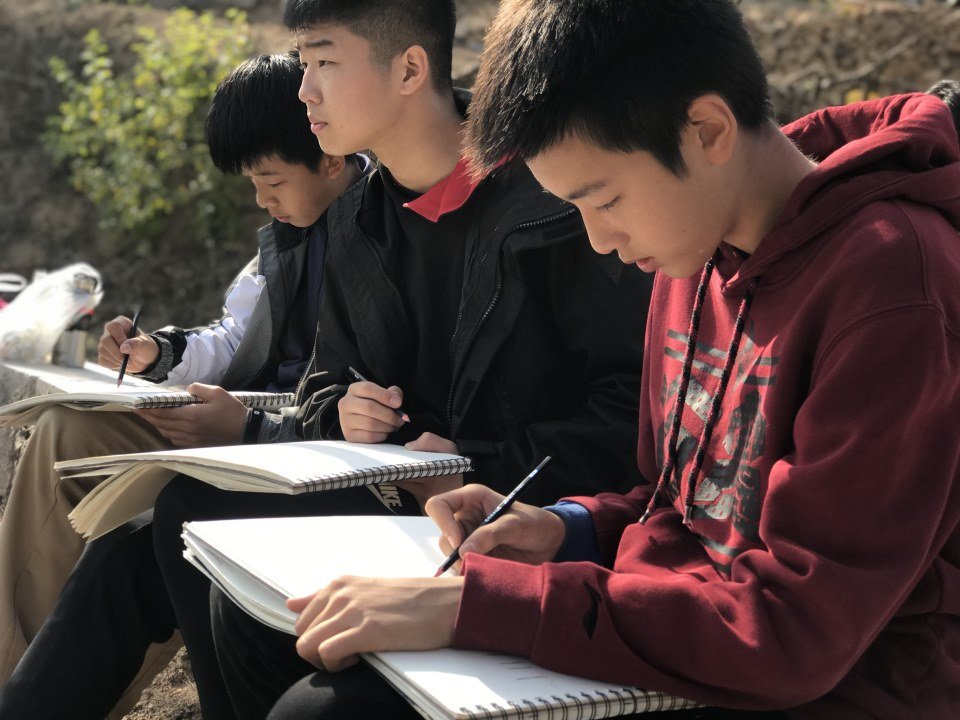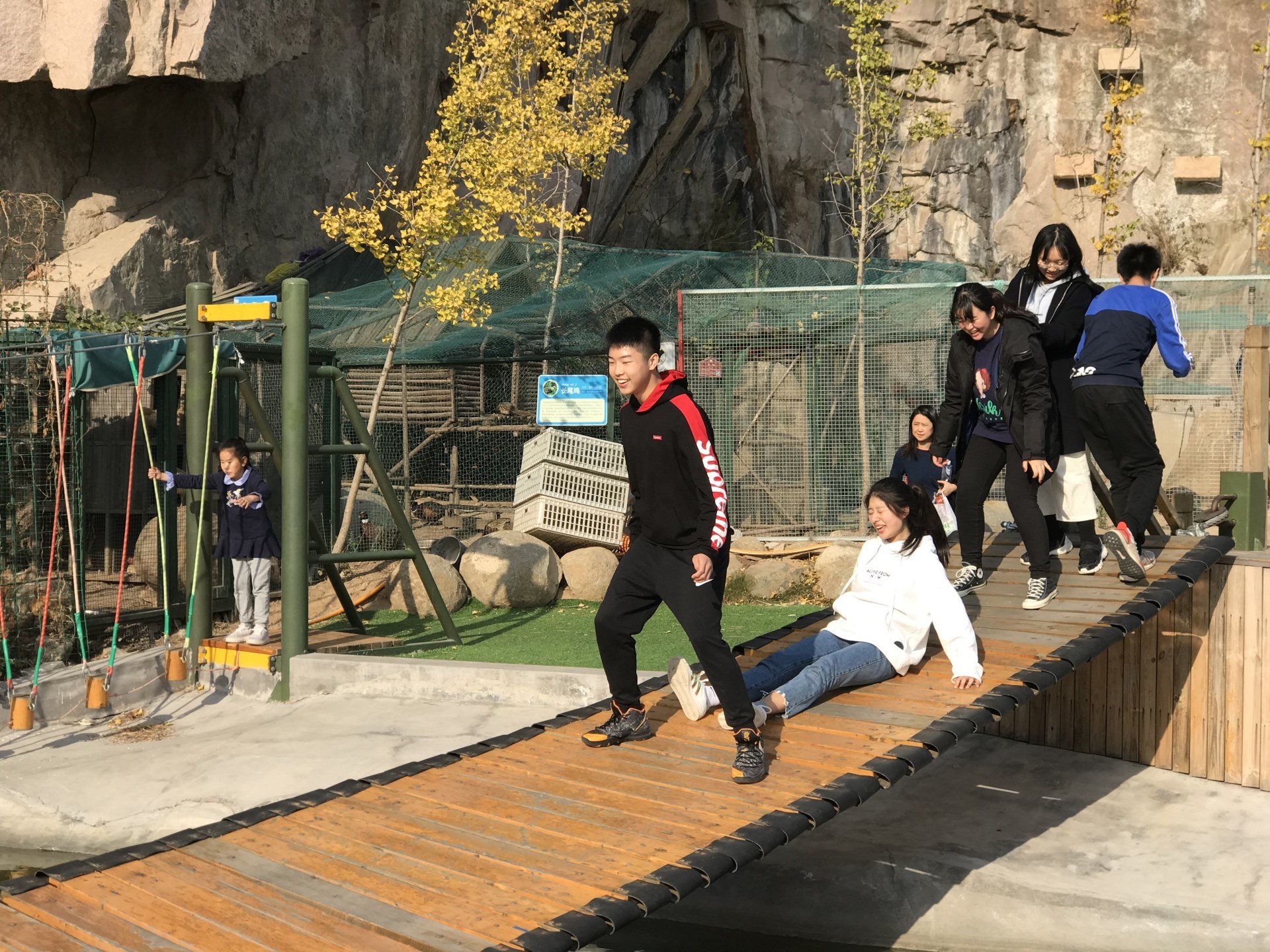 We are always ready to help.
Baishan AWS
Qingdao, China
info@baishanaws.cn