Arts students are continuing their cross-contour line paintings that they started last week. Students are focusing on creating smooth color gradients using analogous and complementary colors. Ninth graders are challenged to work in groups and demonstrate their skills using acrylic paint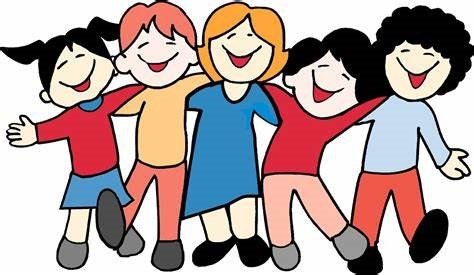 English with Ms. Roth
In English 9, we continue to focus on, and make progress with, language acquisition. Next week, our topic is friends and friendship, which we will examine through discussing our thoughts and feelings about a short story on the topic.
This week in English 10, we're finishing up our memoir writing. Next week, we'll be starting a new unit that focuses on how writers use fictional stories, poems, and plays to make sense of war and conflict.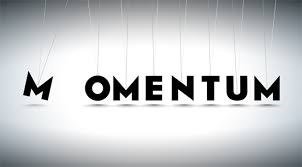 Math and Science with Mr. MacKeigan
In grade 9 we looked at slopes of lines, did a scientific literacy reading task, and reviewed angle terminology.
In grade 10 science we looked at impulse and momentum, did a scientific reasoning assignment related to projectile motion and did a reading comprehension task.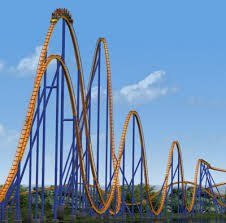 Math with Ms. Hinman
Students in Accelerated Algebra II have begun their study of polynomial functions. Students will investigate how relative minimums, maximums, and roots can help explain how rollercoasters can be design over the course of the next three weeks.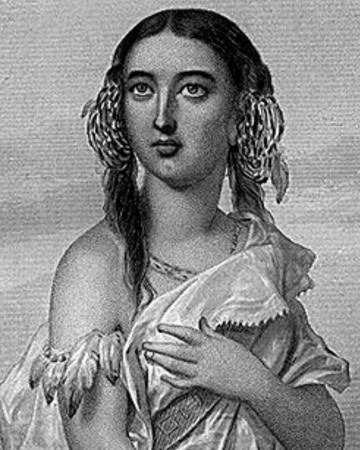 World Geography and US History with Ms. Brauer
Our World Geographers are exploring ecosystems this week. They've worked in pairs to study and research ecosystems on five different continents, and are now making presentations to teach this information to the rest of the class.
This week, we're focusing on a single popular event in US History -- Did Pocahontas save John Smith? -- to analyze primary sources that conflict and secondary sources that argue. So what really happened? 10th graders are writing an argumentative essay about what they think...
Field Trip in Autumn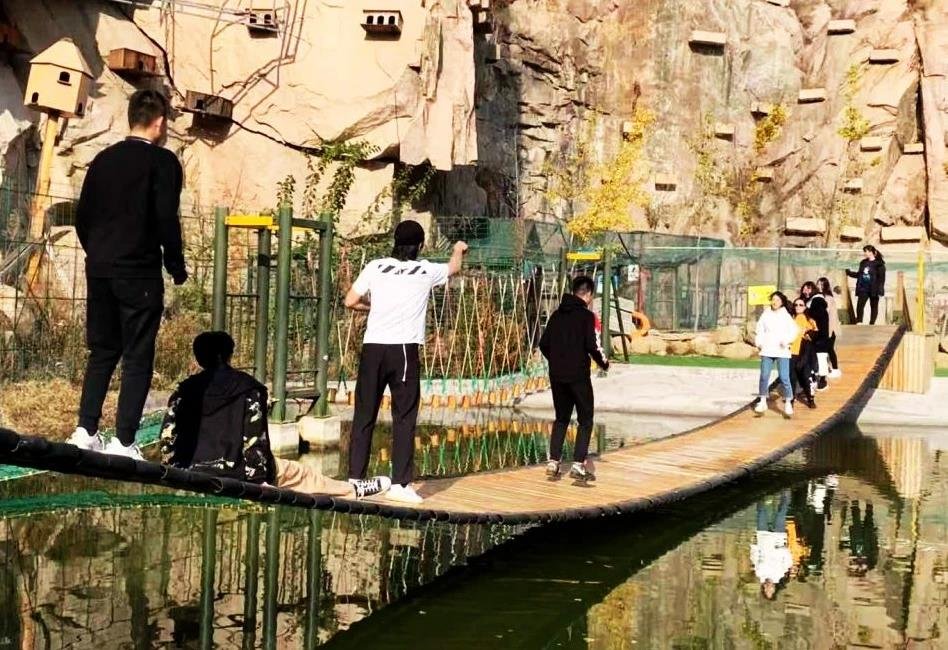 We had a blast at the Baiguo Mountain on Friday with our AWS students. The students and chaperones set off at 8:30am with teamwork and a list of challenges on our minds.
Hiking
Once we arrived at the Baiguo mountain,the students and teachers are climbing one height after another in high spirits and conquered the mountain in less than an hour.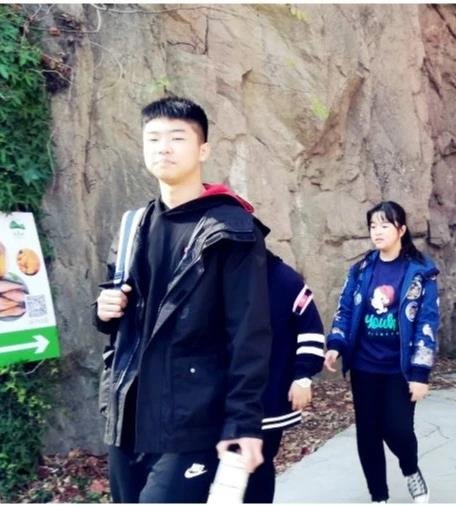 Sketching
After the hike, under the guidance of Mr.Brandt, the students began to sit down quietly, trace the beautiful scenery of autumn with a brush, draw a detailed outline, paint the views of autumn in front of them.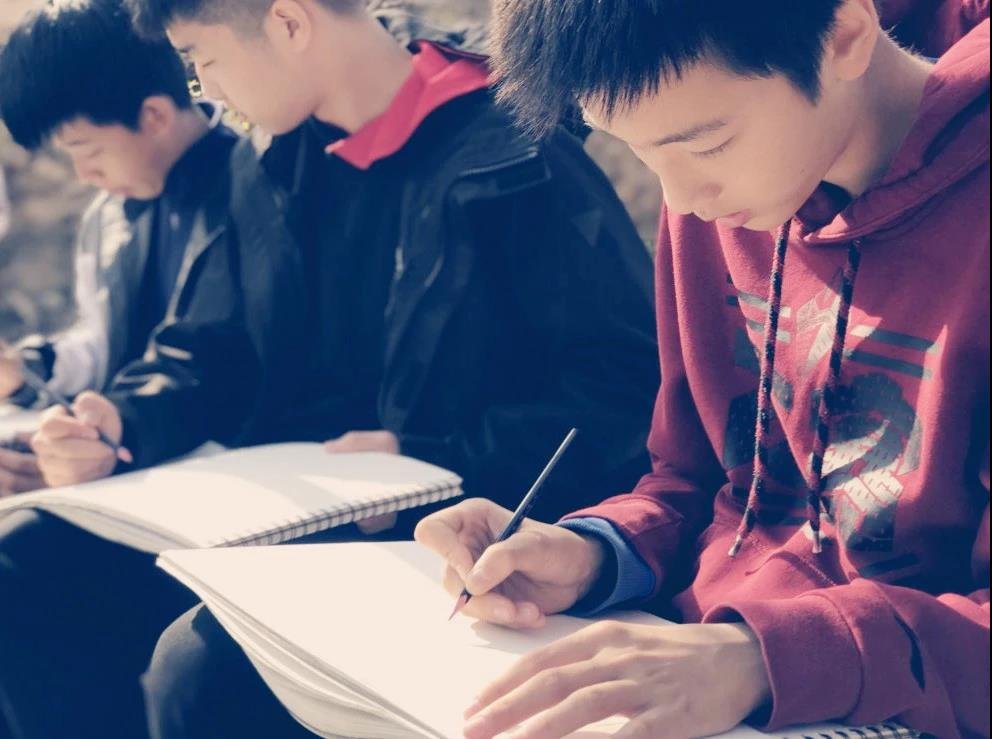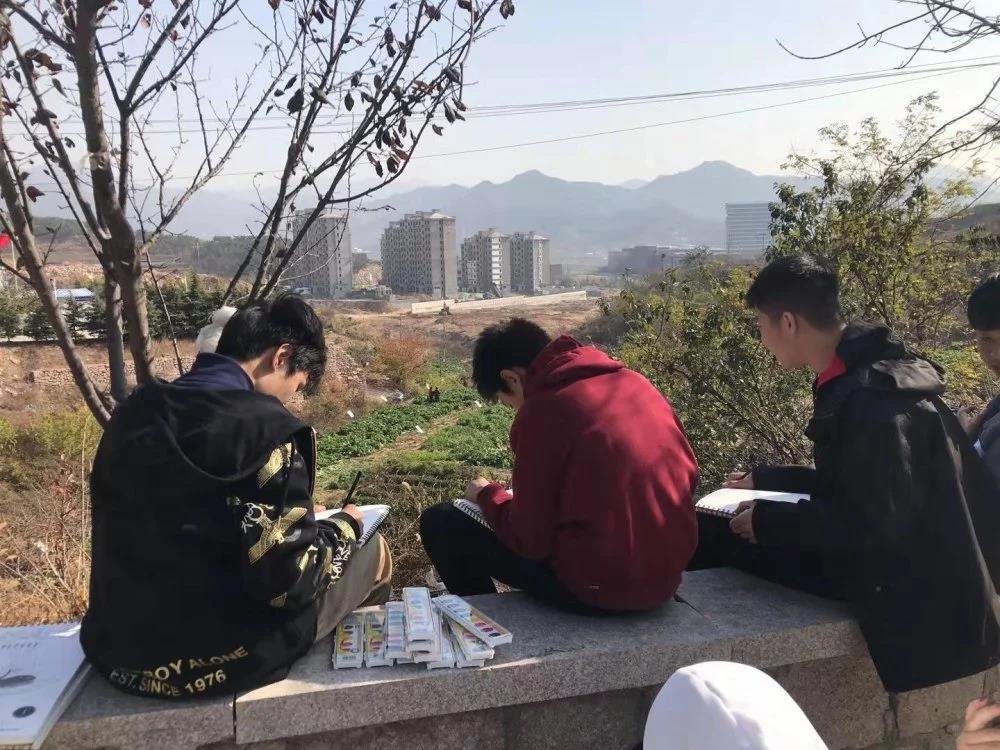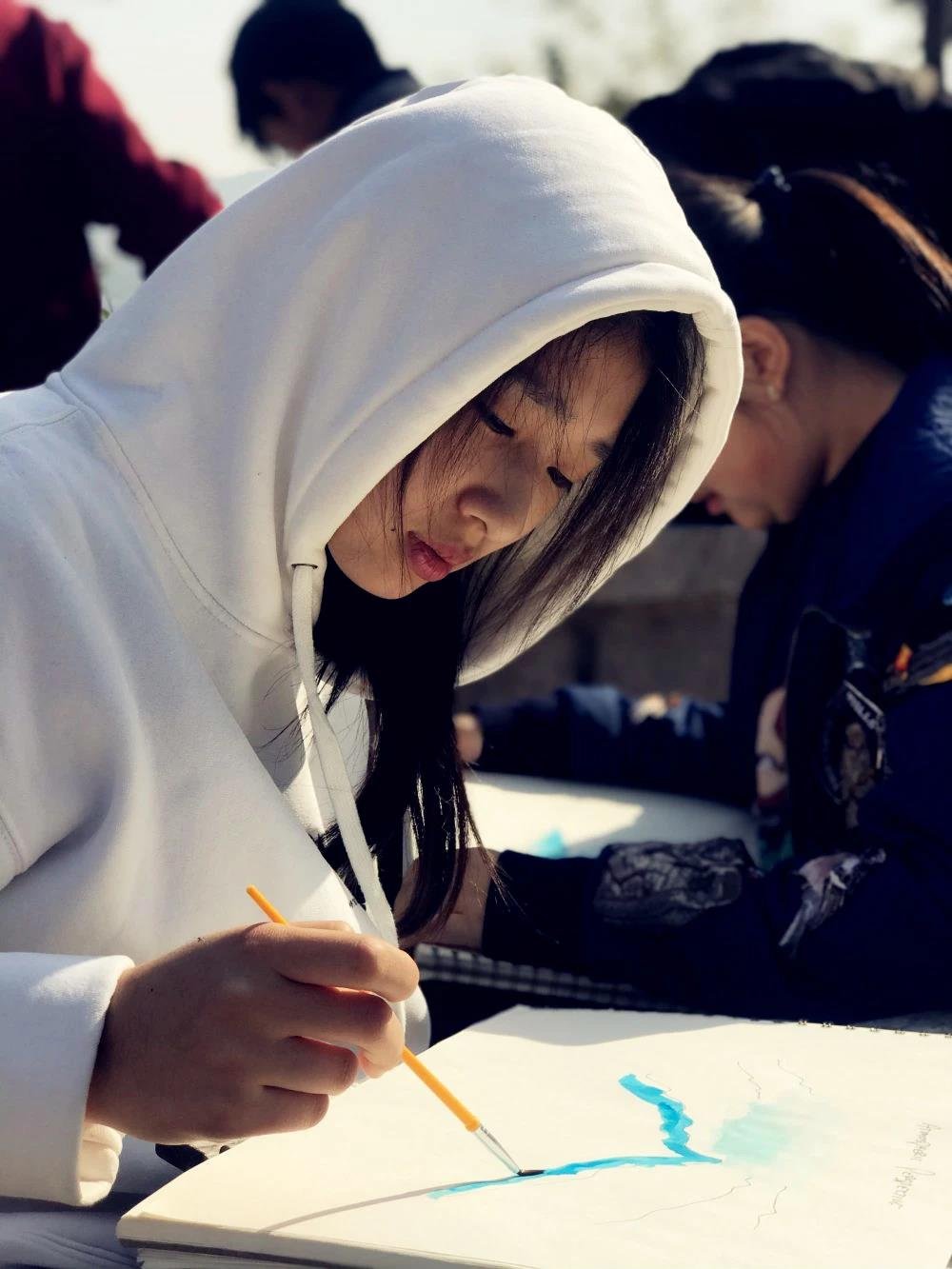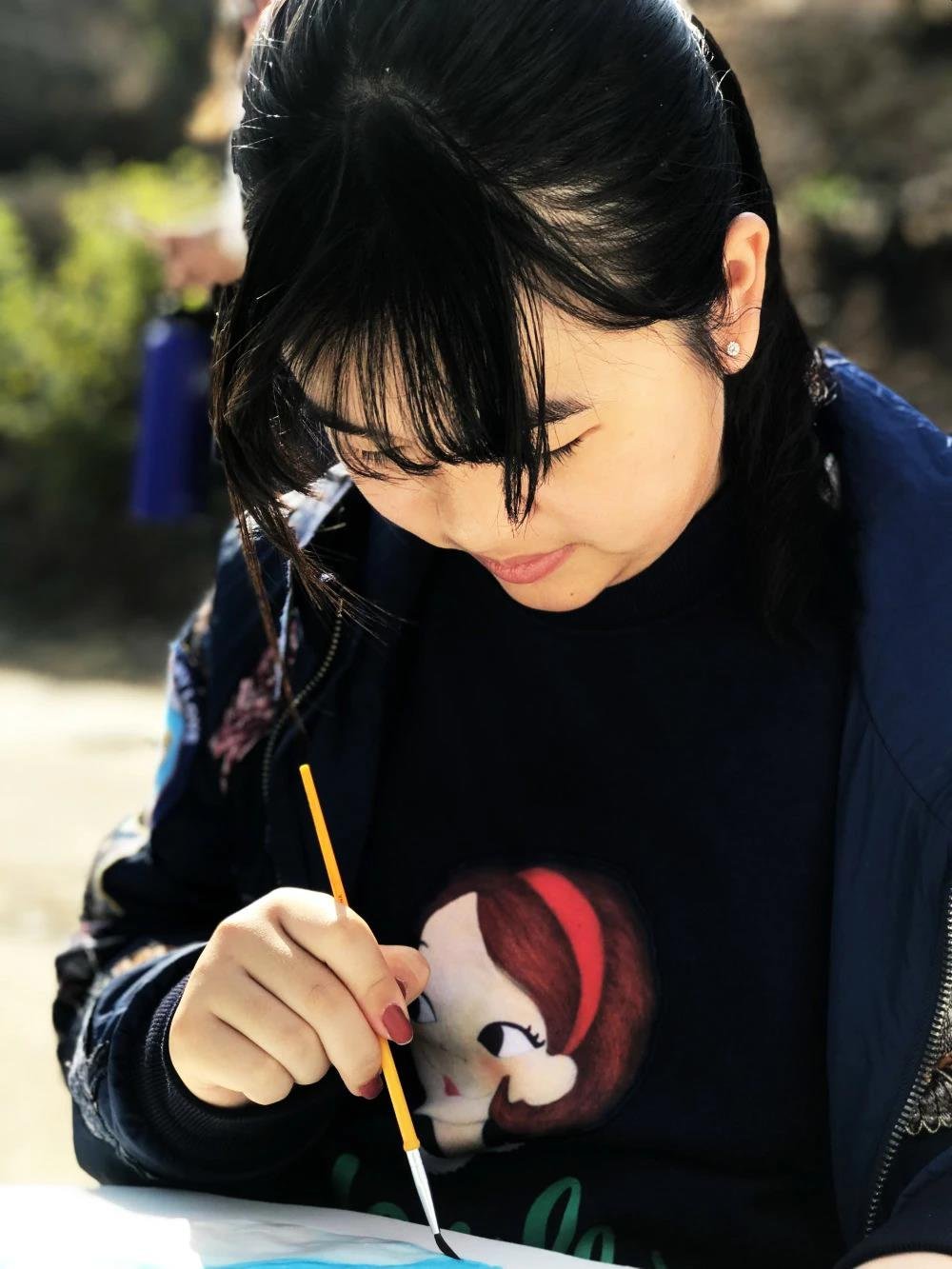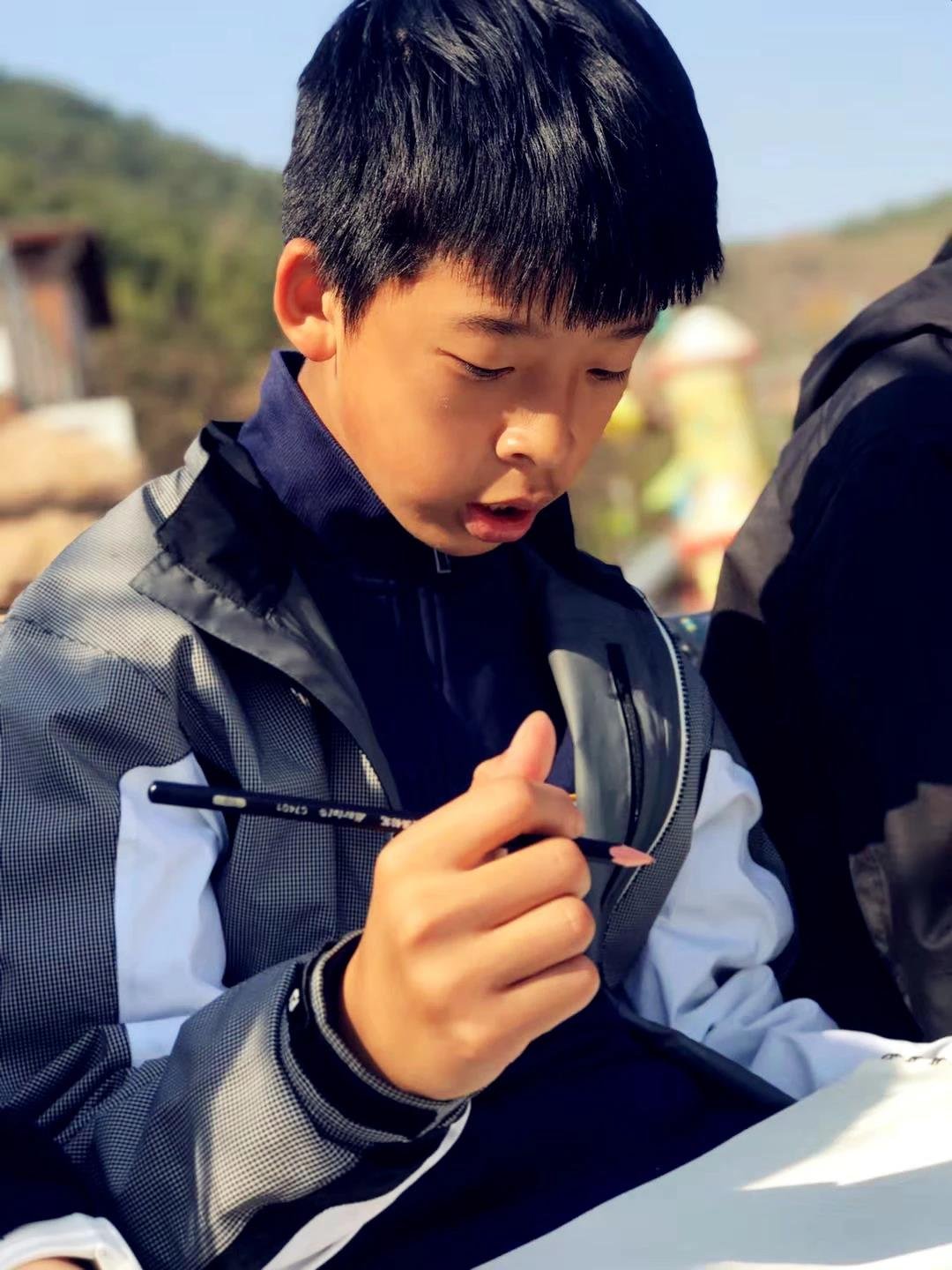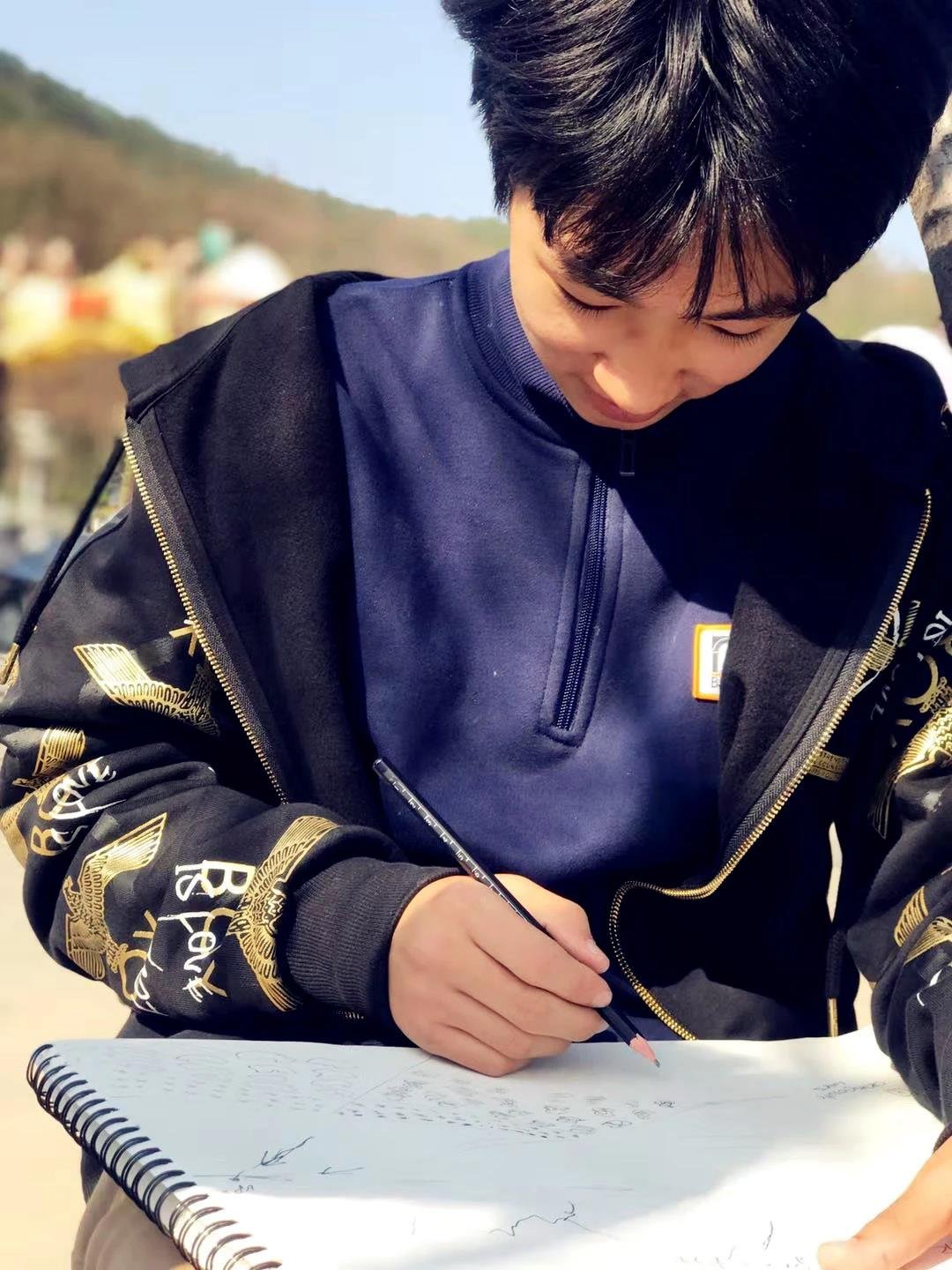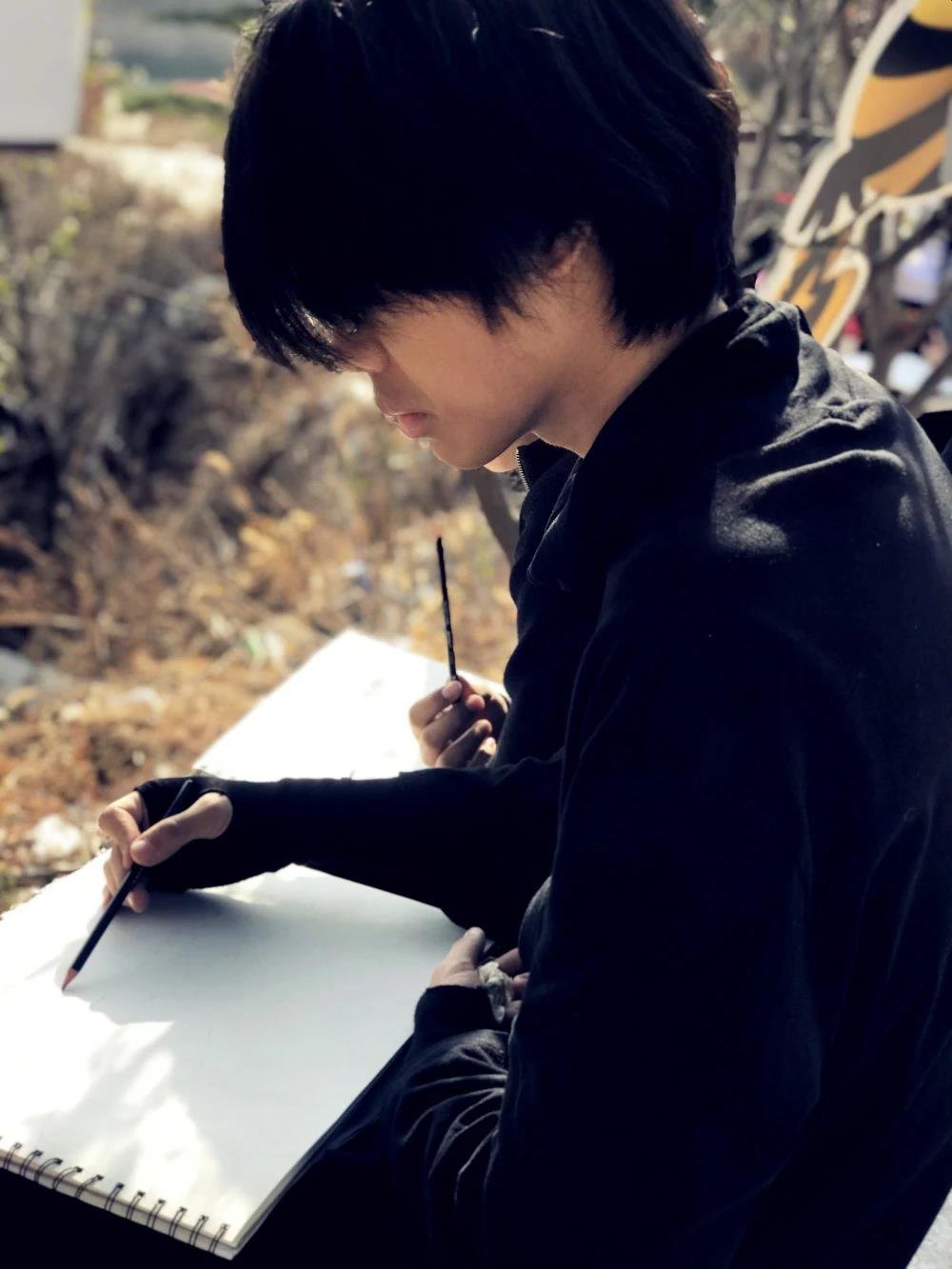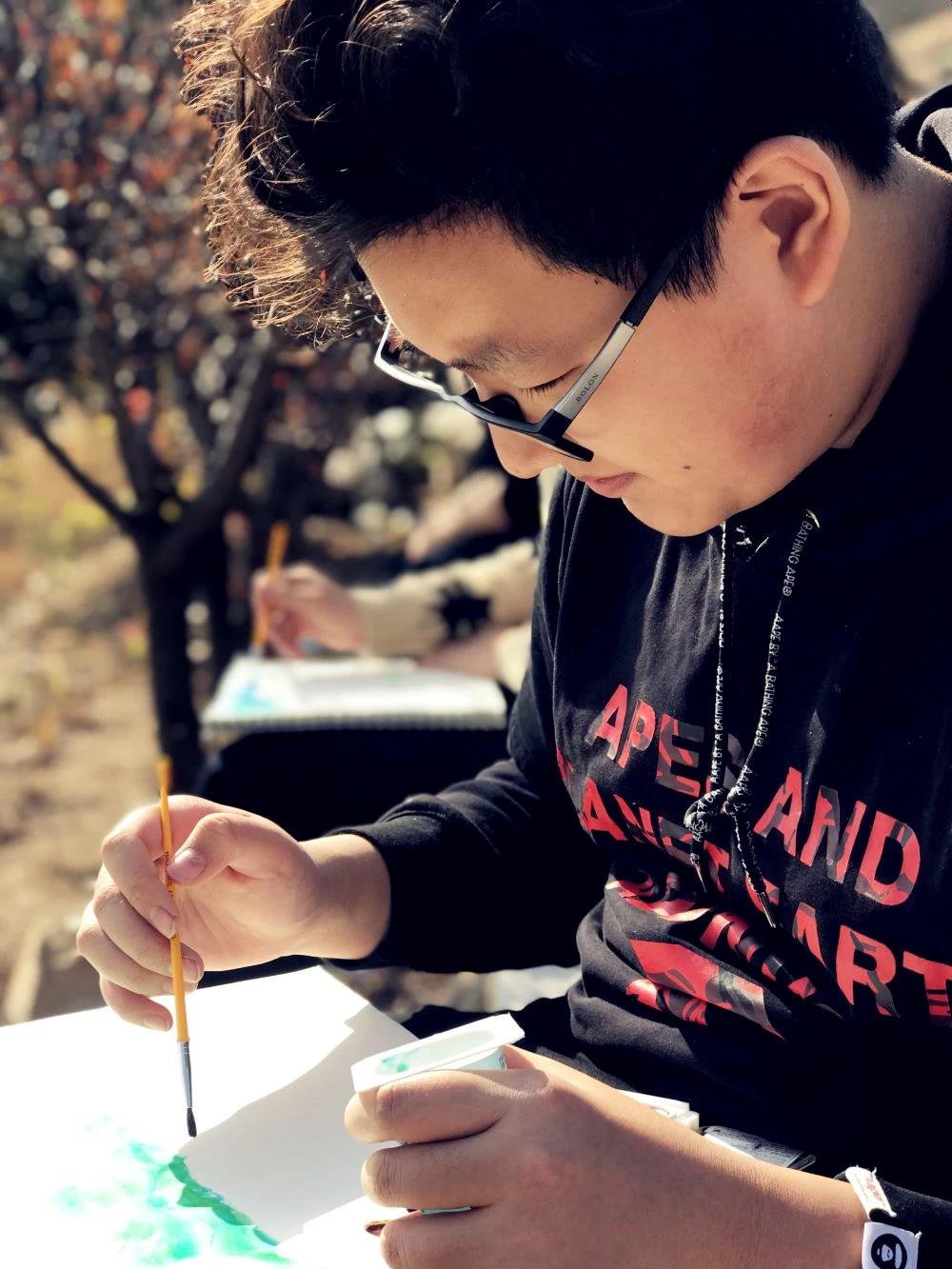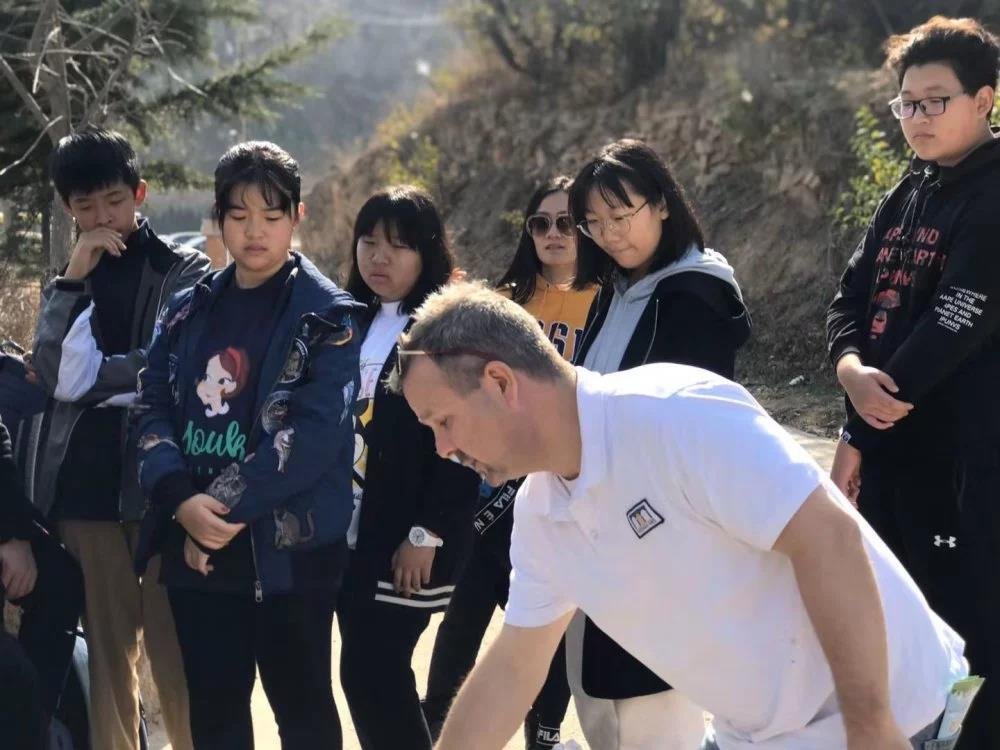 Game Challenging
After lunch, the students experienced different exciting entertainment projects in the Bela Park. They walked the suspension bridge with one hand, balanced the swing, exercised their will and increased their courage in the challenge.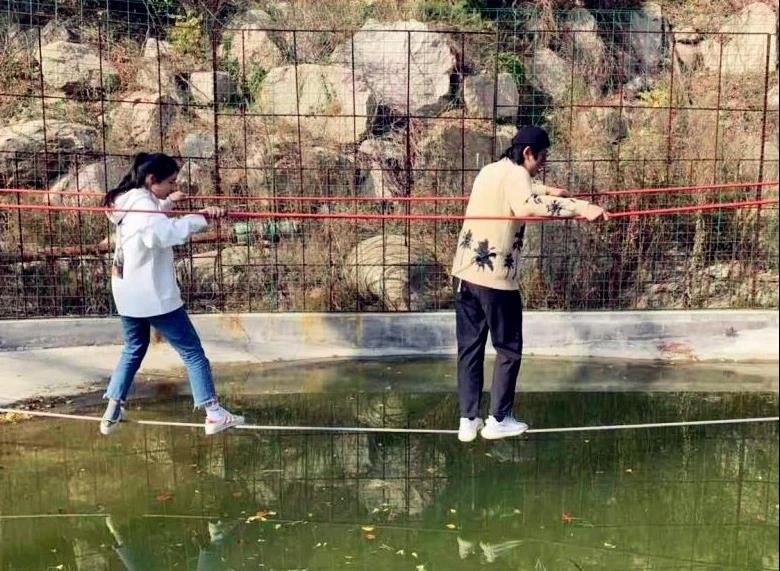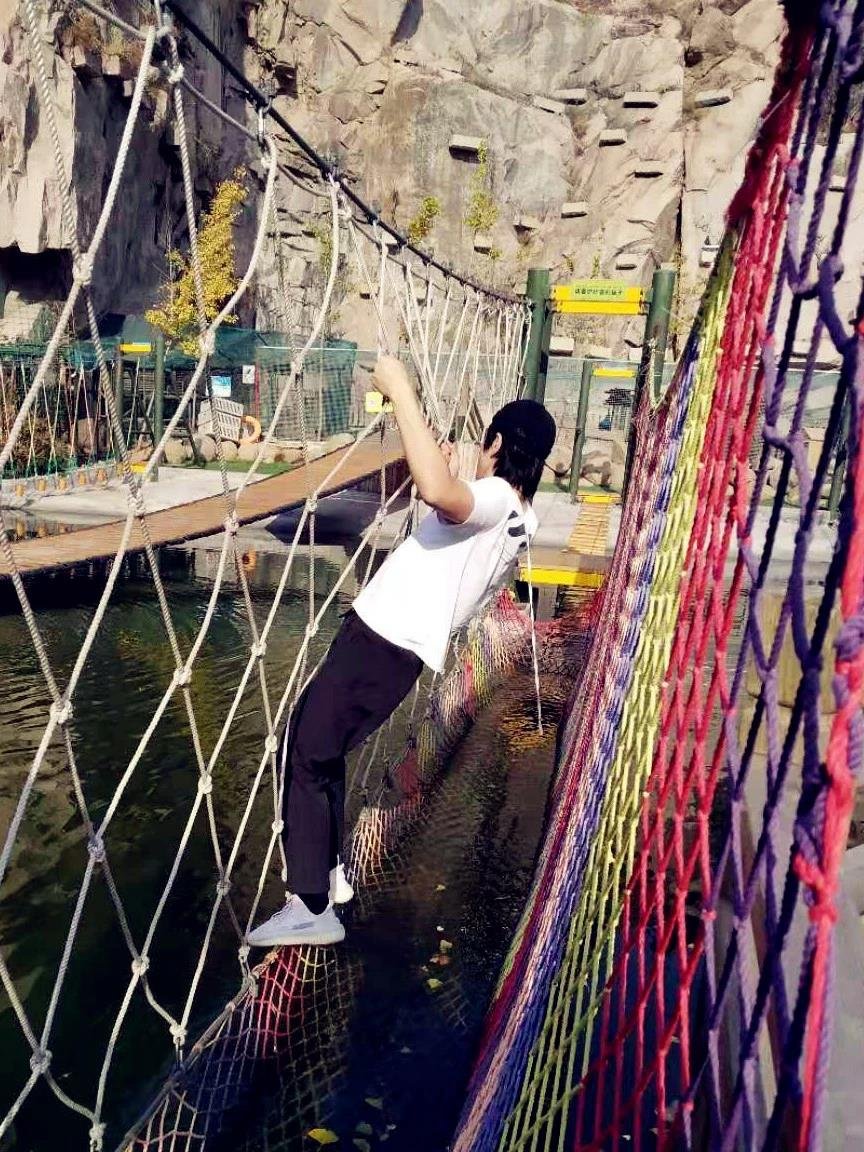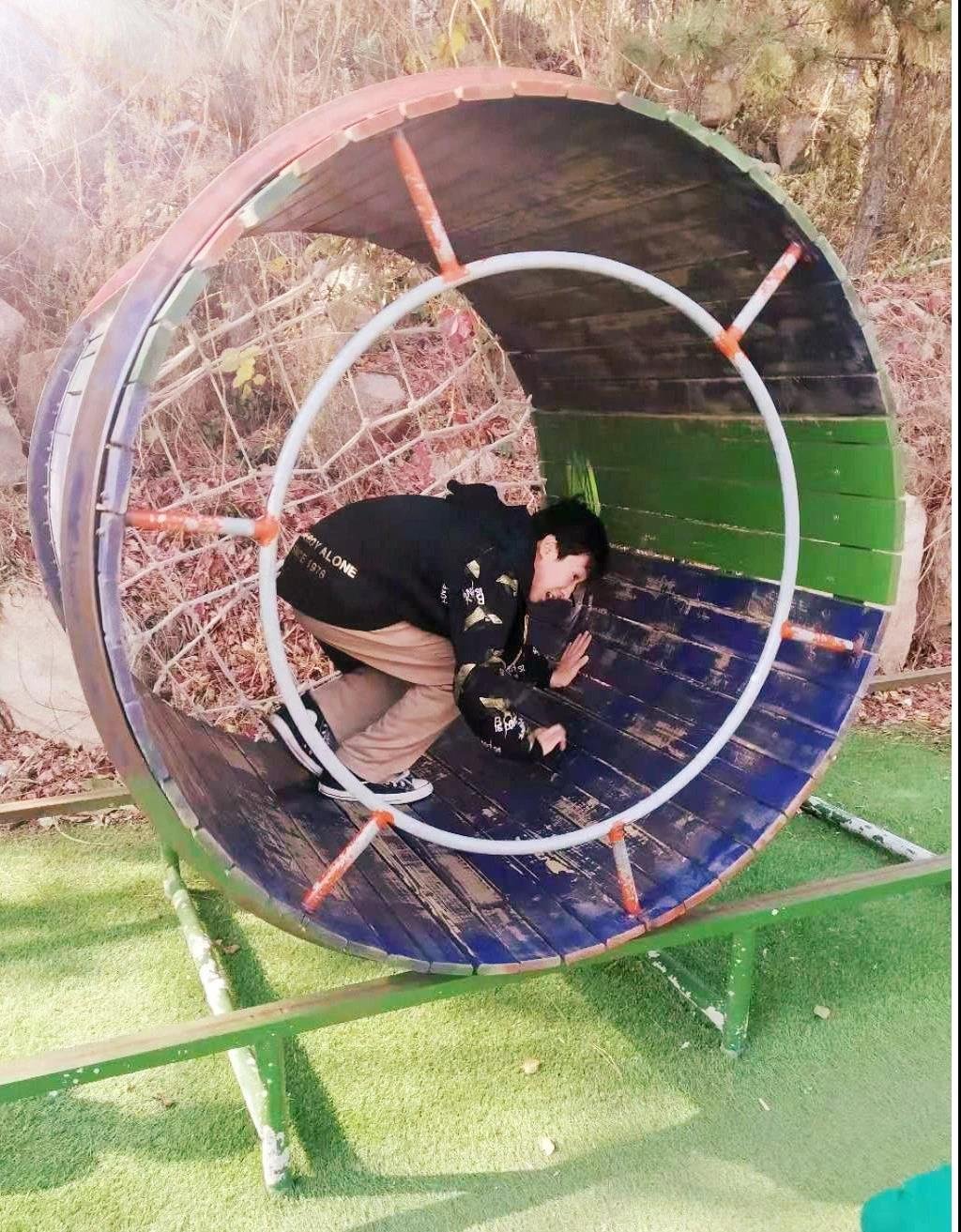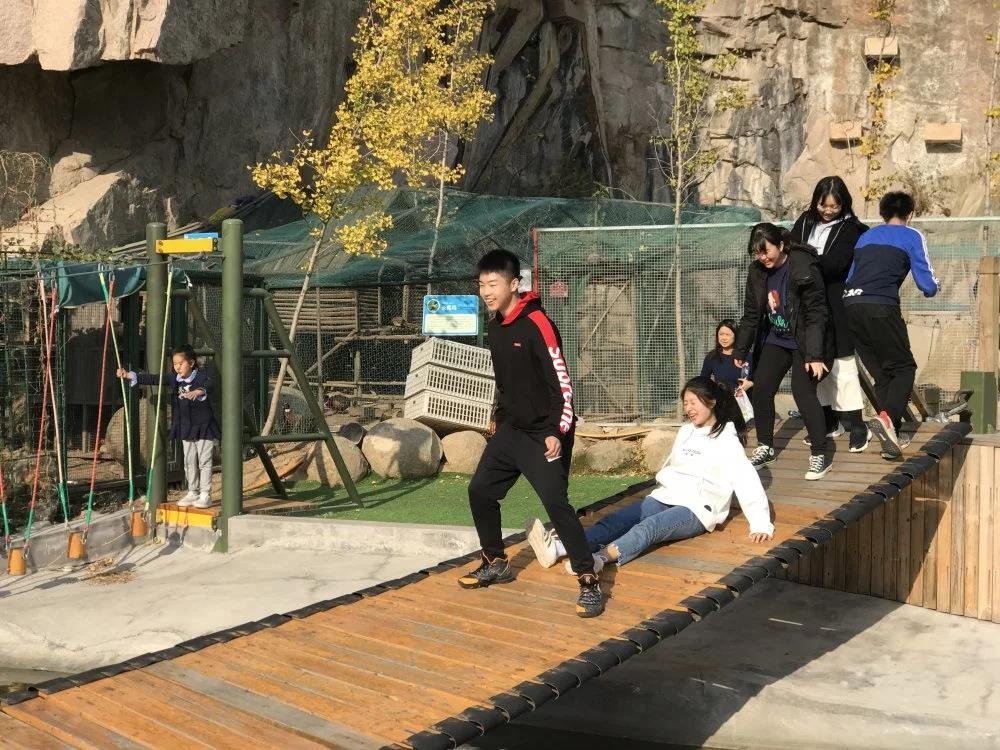 Thanks to the fascinating plants, beautiful weather, natural surroundings, and good natured chaperones, a fun day was had by all. Looking forward to our next journey
We are always ready to help.
Baishan AWS
Qingdao, China
info@baishanaws.cn
http://aws.baishanschool.cn/index.html