Friday Update for December 6th,2019
Dear Baishan AWS Parents, Students, and Friends,
December 6th is an old traditional holiday in Europe called St. Nicholas Day. On the evening of the 5th, children often put out their shoes to get a special treat from Saint Nicholas. This tradition is grounded on the story that Saint Nicholas helped three poor girls by placing gold in their shoes, so they would have a dowry to be able to marry. St. Nicholas also forms the basis of the other big holiday in December, Christmas and the symbol of Christmas, Santa Claus. It is often not remembered by many in the West, that Saint Nicholas actually sold all his property and gave it to the poor. He worked to help the needy and the sick. It seems that the need to sell gifts in our commercialized society has overshadowed the real meaning of the day.
We will work to help our students learn about the relationship between material goods, advertising, and money. We hope to provide our students with the understanding that chasing things (what we can buy) will lead to an empty life, and disappointment. Rather, we will start to help our kids understand that the best things in their lives are usually free.
I am sure that holidays in China are also used to remember the age-old tales of human morality, empathy, and wisdom. It is good that we can learn about our common humanity within our school community, and see that we always have more in common with one another, regardless of the country we come from.
Have A Good Weekend,
Robert Hinman
Director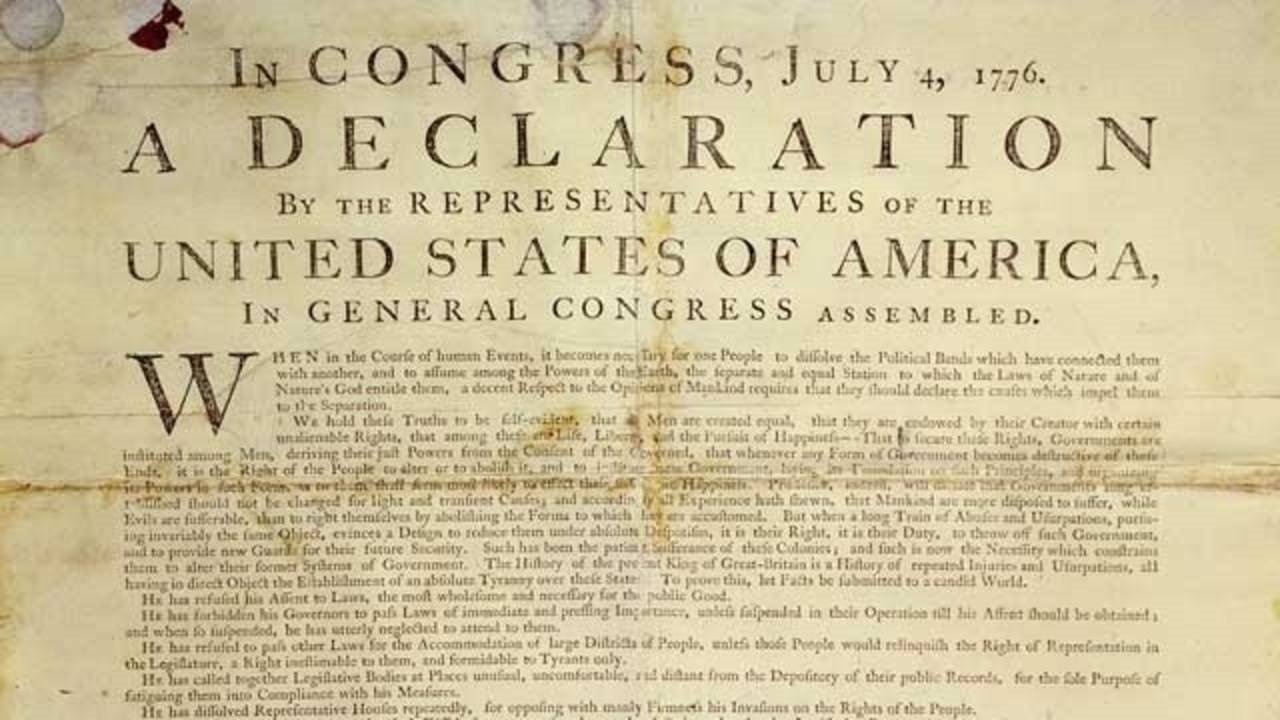 Us History and World Geography with Ms. Brauer
In World Geography, we've turned our attention to what's happening today to the natural systems of the planet. We're studying data to look at what impact humans have had on Earth, and to determine whether the globe is actually warming.
Our US Historians are studying a bad breakup. That's right, the American colonies have just sent a "Dear George" letter we call the Declaration of Independence. Now it's all-out war between America and England, who are busy dividing up the assets and making all their friends choose sides.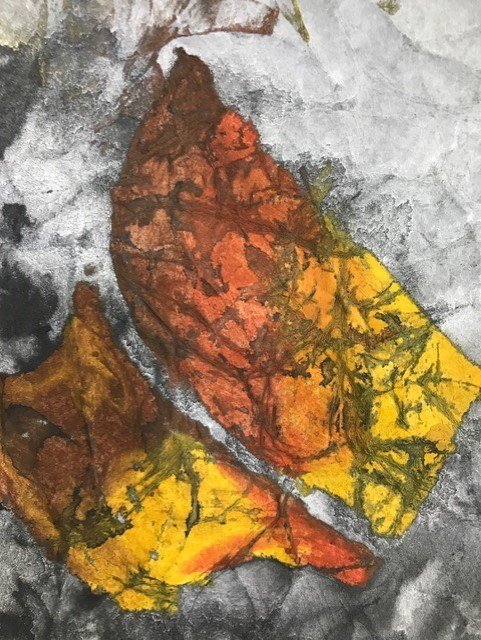 Art with Mr. Brandt
Art students are completing artworks that will soon be on display in the Baishan AWS hallway. Several of these paintings are collaborative efforts by student groups, while others were displayed independently.
The art students are now completing a quick oil pastel and ink batik. This creative strategy takes advantage of the water-resistant nature of waxy drawing mediums and the black concentration of Chinese ink. The accompanying image simply demonstrates the result of the technique. Readers will have to wait until next week to see the students' results.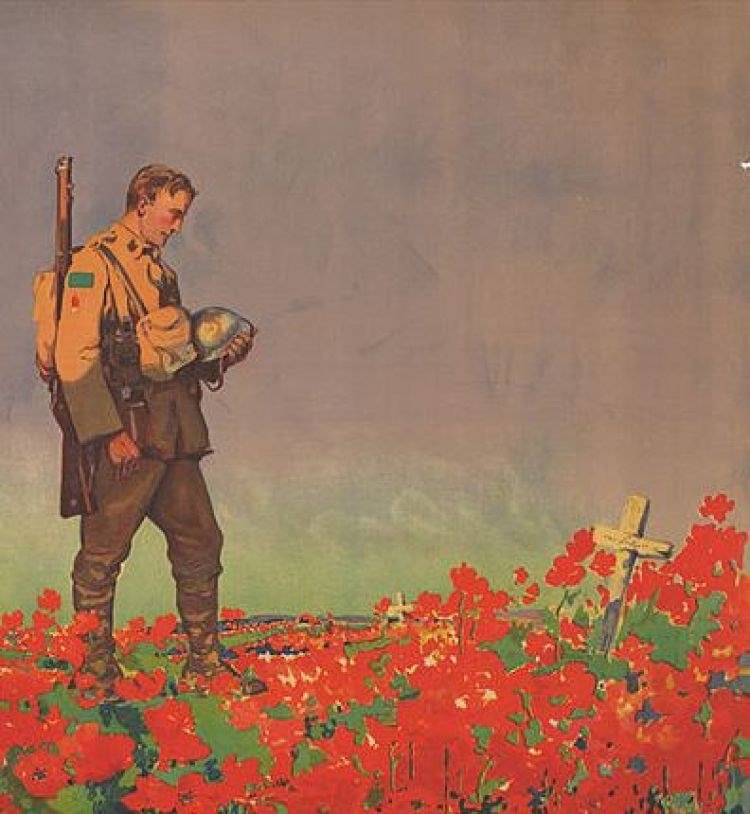 English with Ms. Roth
English 9 spent the week comparing people, places, and things with comparative and superlative adjectives, and learning about characters and point of view in a narrative structure. For the next several weeks, ninth grade will work in a Writer's Workshop, practicing writing complete and accurate sentences, paragraphs, and short essays.
English 10 is working this week as a group to analyze six war poems, including their tone, how the poets' word choices impact the readers' experience, and how the historical context adds to our understanding of meaning. Next week, the students will try their hands at writing their own poetry.
Math with Mrs. Hinman
Students in Accelerated Algebra II are taking the unit 3 assessment this week and wrapping up their Rollercoaster Polynomial designs.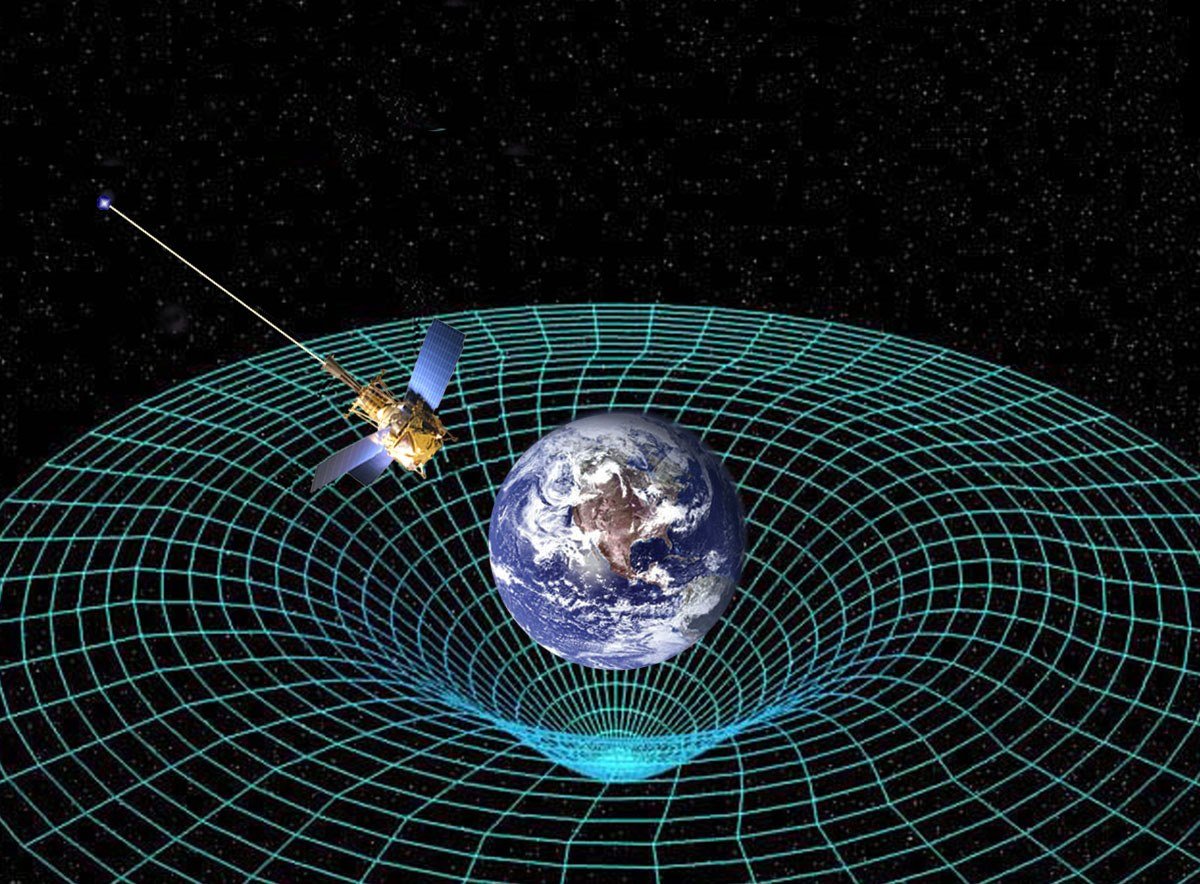 Science and Math with Mr. MacKeigan
In our grade 9 Science class, we looked at wave characteristics, properties and terminology. In geometry we looked at congruence properties of triangles and congruence proofs for triangles.
In our grade 10 science class, we looked at simple machines, finished our chapter on Energy, and began to look at circular motion and Newton's law of universal gravitation.
Here is the link to our school newspaper Annie Writes Issue 6.
https://sway.office.com/1z0GLYKfEi2E6kvq?ref=Link
We are always ready to help.
Baishan AWS
Qingdao, China
info@baishanaws.cn
http://aws.baishanschool.cn/index.html