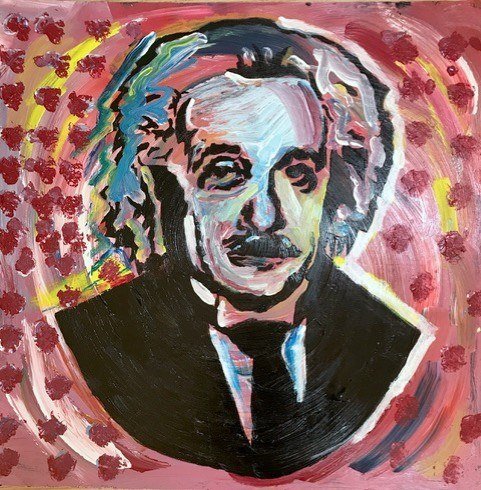 Friday Update for November 1st, 2019
Dear Baishan AWS Parents, Students, and Friends,
I would like to give you all a few points to keep in mind when reviewing our first quarter report cards next week. As we have discussed in our parent meetings and school newsletters, the transition to a new school and in a new language is a stressful and challenging experience.
While grades become important as the years of school pass, they should not be the sole measure of learning. In reality, most things that are learned are not graded at all. (All of our kids learned their mother tongue with no grades, and I think we can all agree that it was important that they did!)
It is important to keep our focus on the goal which we are working towards. That being,guiding our students to be a capable, academically and socially prepared young person who has strong opportunities to attend universities in the English- speaking world.
We must not lose sight of the overall progress we are seeing, and whether this progress supports the attainment of our goals. This is why I would like to have all parents keep the future goal in mind, and allow our students the time to learn.
Best Regards,
Robert Hinman
Director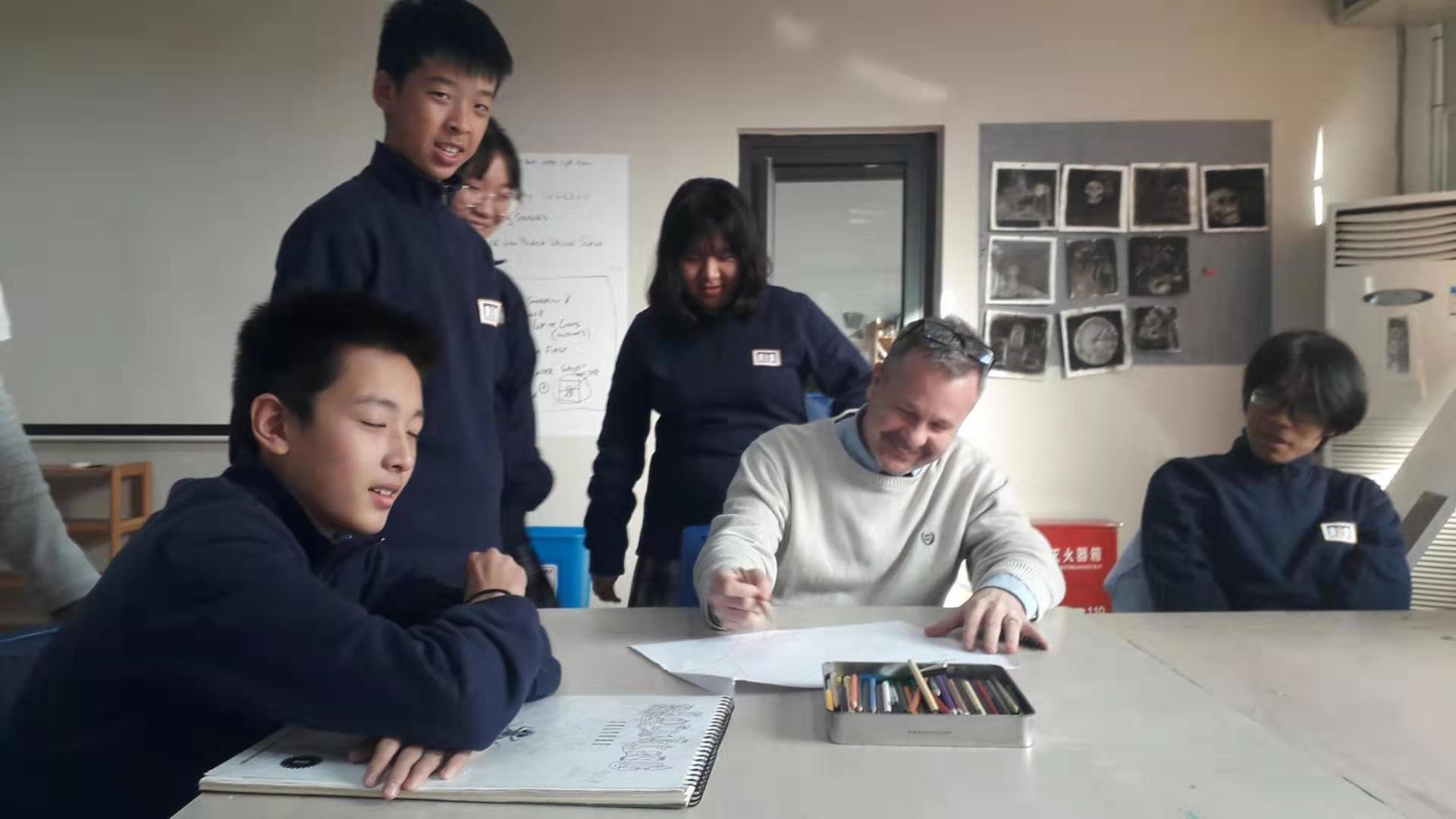 Art with Mr. Brant
All Art students are now finished with their first artwork.
The 10th grade Art students have completed a series of paintings of respected Americans in the style of popular artist Peter Max. One group has completed a painting of Albert Einstein while the other is finishing a portrait of Ruth Bader Ginsburg. These will be displayed in the Baishan AWS building. Grade 9 students began a very small lesson on optical art, also known as Op Art. They will demonstrate how to use values and color to create the illusion reflections.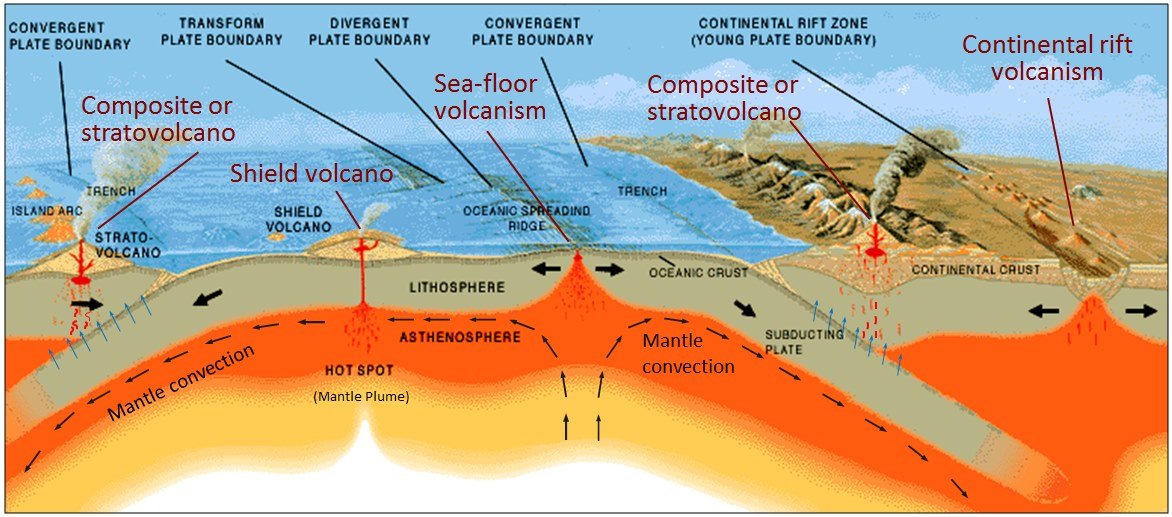 Us History and World Geography with Ms. Brauer
The 9th graders have been using the week to gear up for a Unit 2 test on Friday where they can demonstrate how much they've learned about the layers of the earth, plate tectonics, the rock cycle, and landforms.
The 10th grade has seen studying Spanish colonization. Dramatic factors like civil war and disease gave Spain the upper hand against strong New World empires, but mundane new technologies like bookkeeping and bureaucracy helped manage this sprawling empire.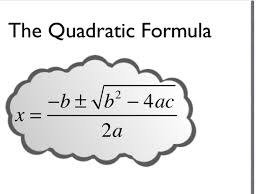 Math with Mrs. Hinman
Students in Accelerated Algebra II continuing to learn methods to solve quadratics. They memorized the quadratic formula if not already memorized and looked at how it can be used to solve some physics problems.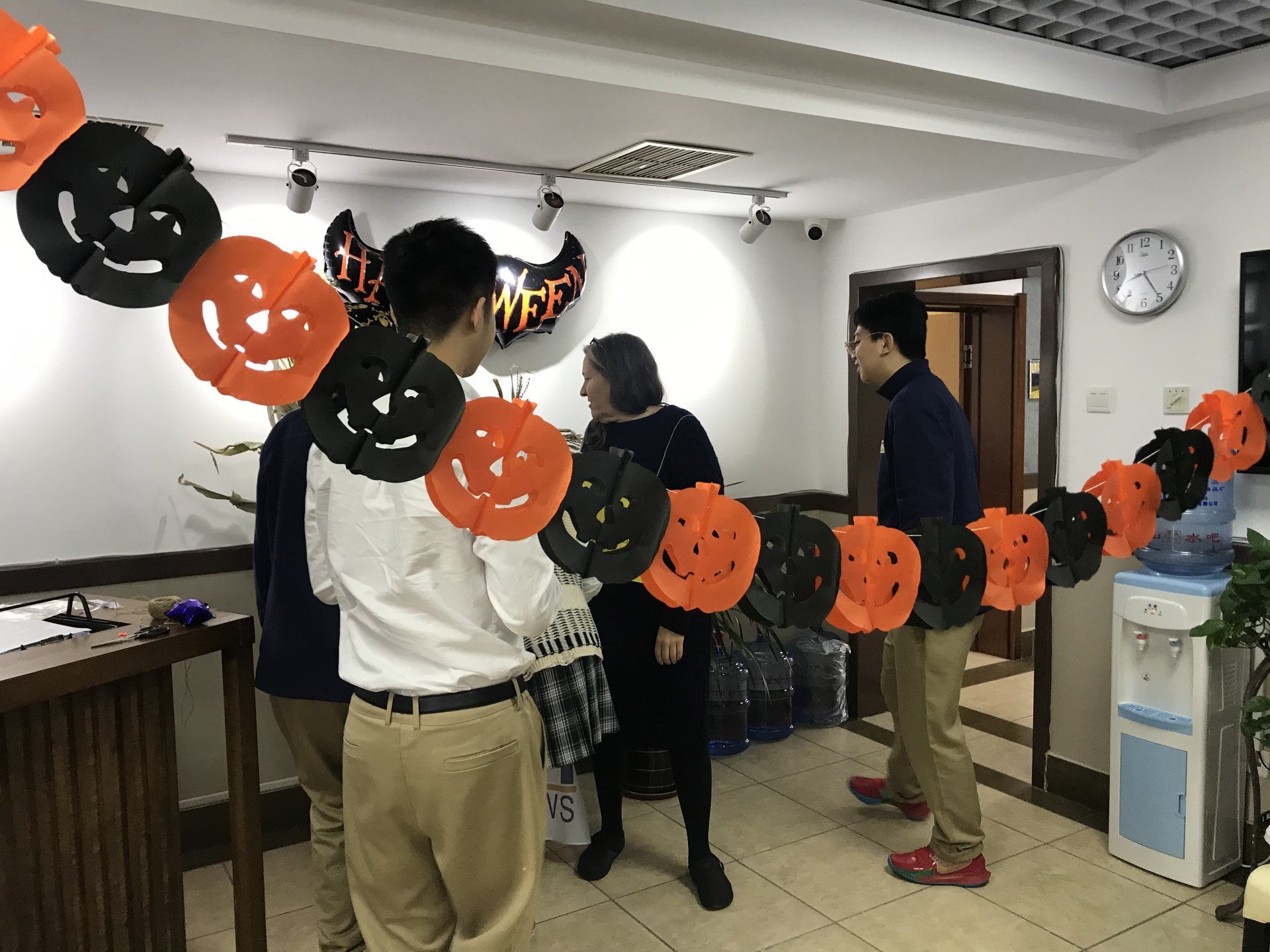 English with Ms. Roth
In English 9 this week, we focused on making suggestions and phrasal verbs. We had a nice break on Thursday when we took some time to read about Halloween traditions and learn some Halloween-specific vocabulary. Next week, students will have a chance to express their likes and dislikes and to review how to write good paragraphs.
In English 10, we spent this week in the brainstorming stage of the writing process. Next, we move on to the planning stage during which students will be writing outlines of their own memoirs!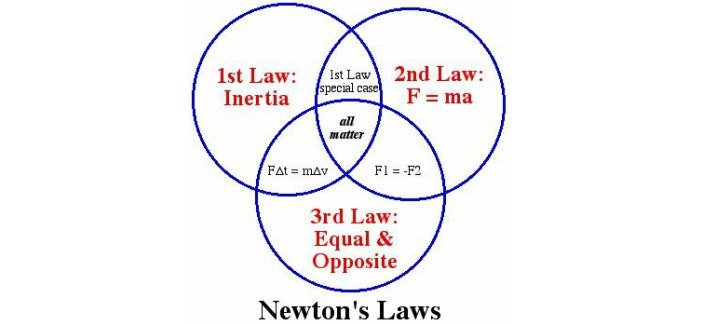 Math and Science with Mr. MacKeigan
In our ninth grade Geometry class, we looked at naming two-dimensional and three-dimensional shapes and finding areas, perimeters, surface areas, and volumes. In science we finished up our section on accelerated motion.
In our tenth grade science class, we finished looking at Newton's laws and had a reading comprehension activity related to Newton's laws applications to biology.
Art Work From Livia, Green Tie (Grade 9)
Annie Writes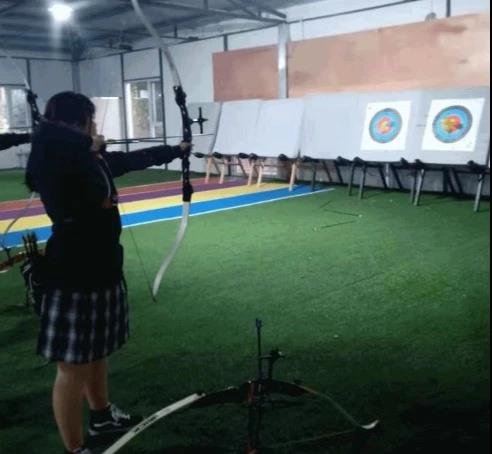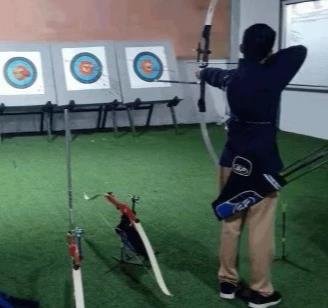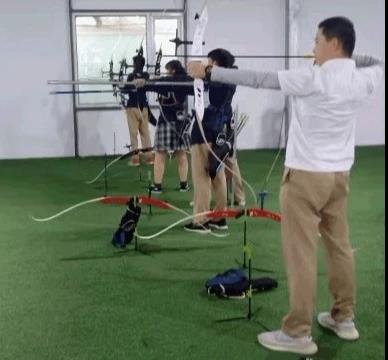 Archery
Every Wednesday ninth grade students have archery class. We start at 4:30 after art class.
At the first class our teacher taught us how to wear the protective clothing correctly and how to shoot the target.
Our teacher is very patient. Someone's arm was scraped in shooting, so our teacher told us the posture of archery is very important. Your legs should be shoulder-width apart.The bow should be drawn to the chin and body straight.
After a few classes, we competed in balloon shooting. Everyone was interested in this game. During archery class, everybody has a good time.
by Livia Li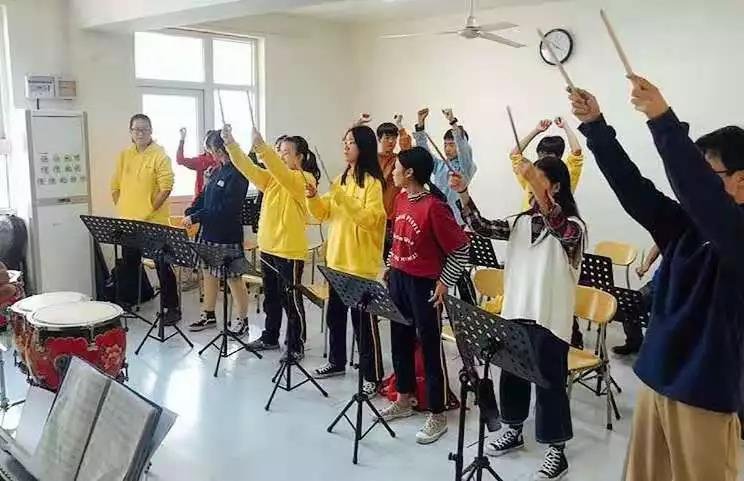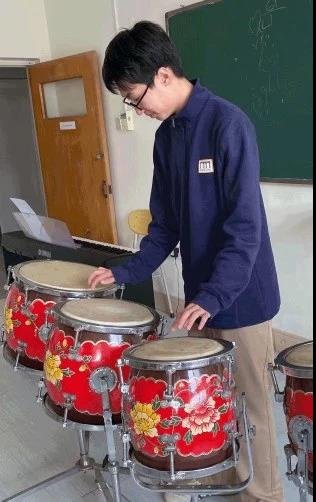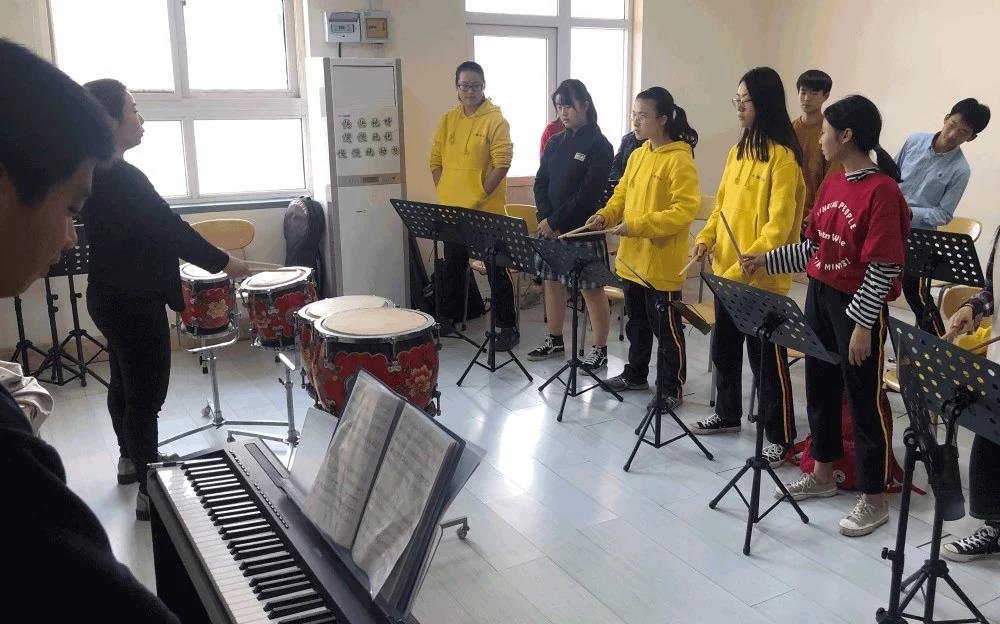 Band
On October 9th, Jay, Victoria, Max and I participated in music band.
Our teacher said we should play some music in the New Year, and I think that's a very cool idea. I play a musical instrument from China. It is Nguyen. Jay plays the accordion. Victoria plays the GuZheng. Max plays the drums. In the music band there are many children from Baishan school. There are guitar players, piano players, PiPa players, violins and cellos...
At the first class, our teacher gave us music to listen to and told us which instrument we should play. Our teacher told us this New Year show will be very happy and very crazy. We will play musical instruments and also sing the songs and play the drums. I'm getting more and more excited: I wish I could do it right now!
by Katherine Chen
Happy Halloween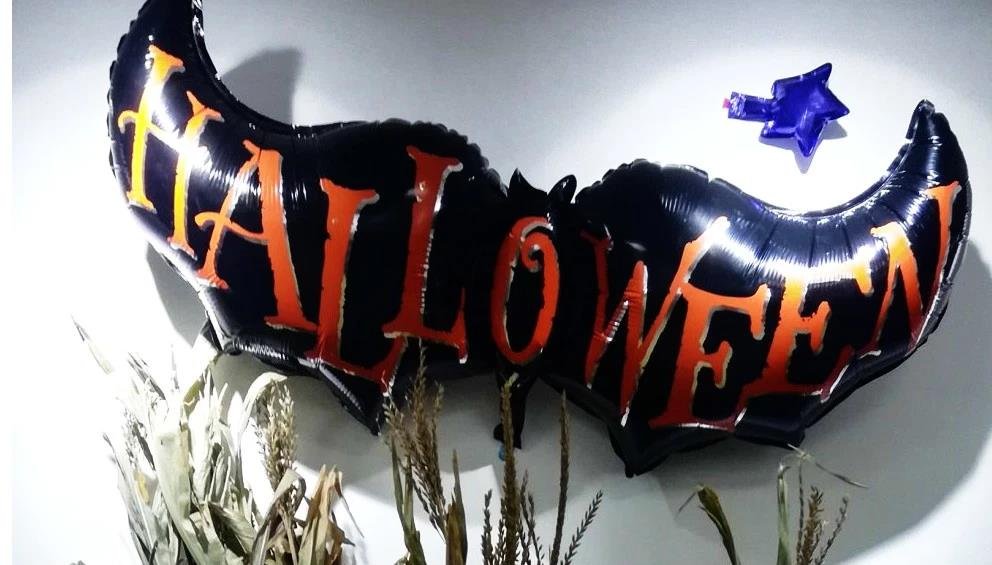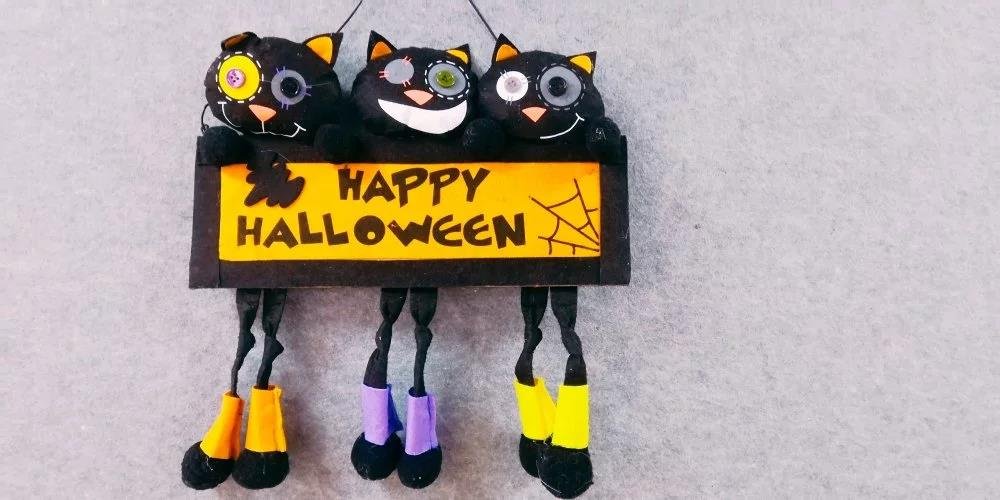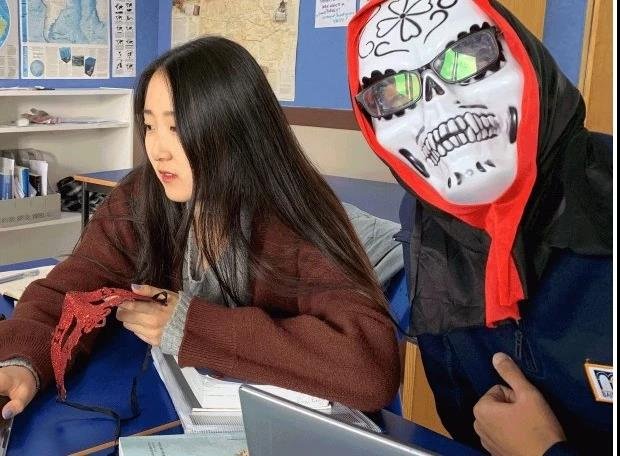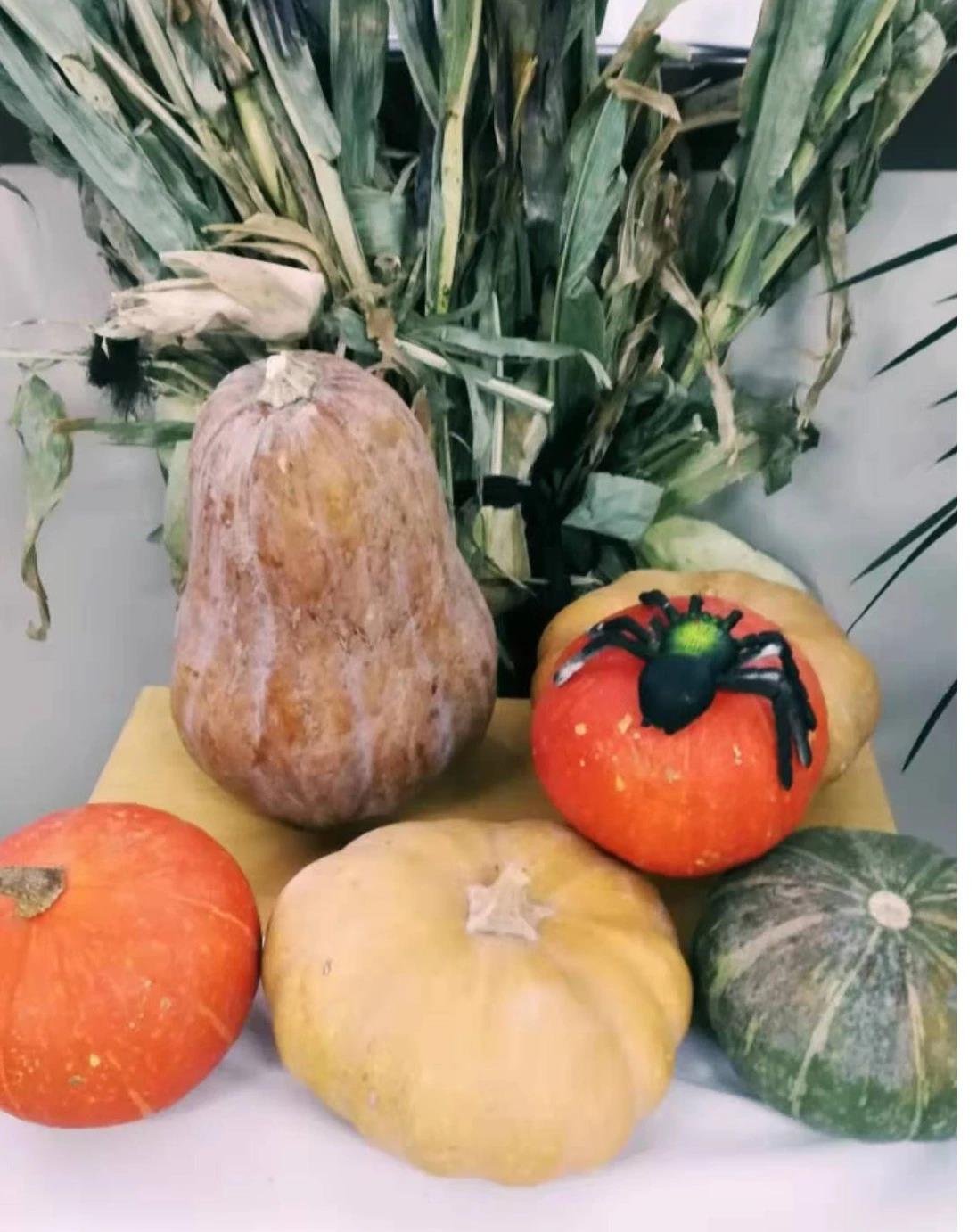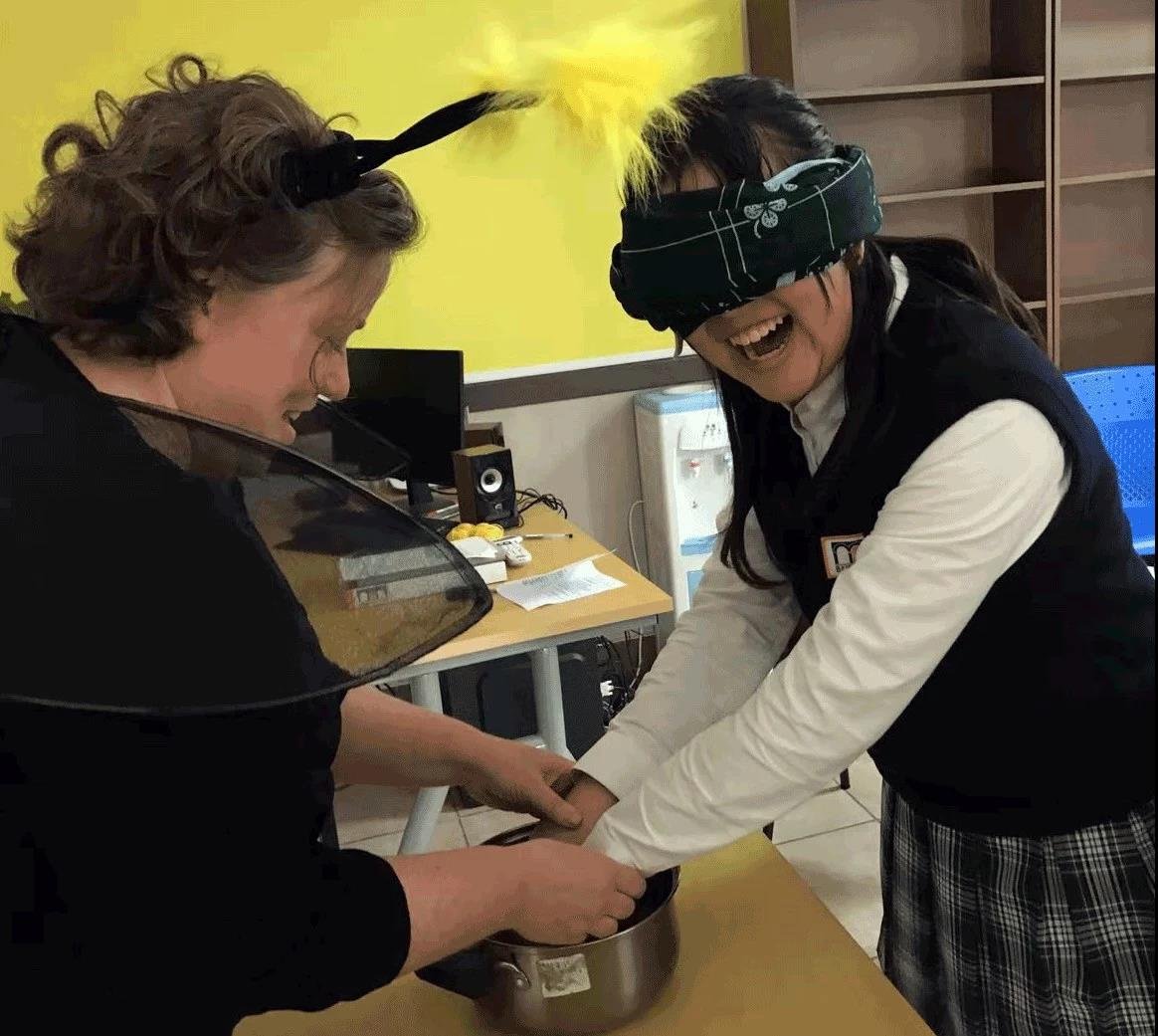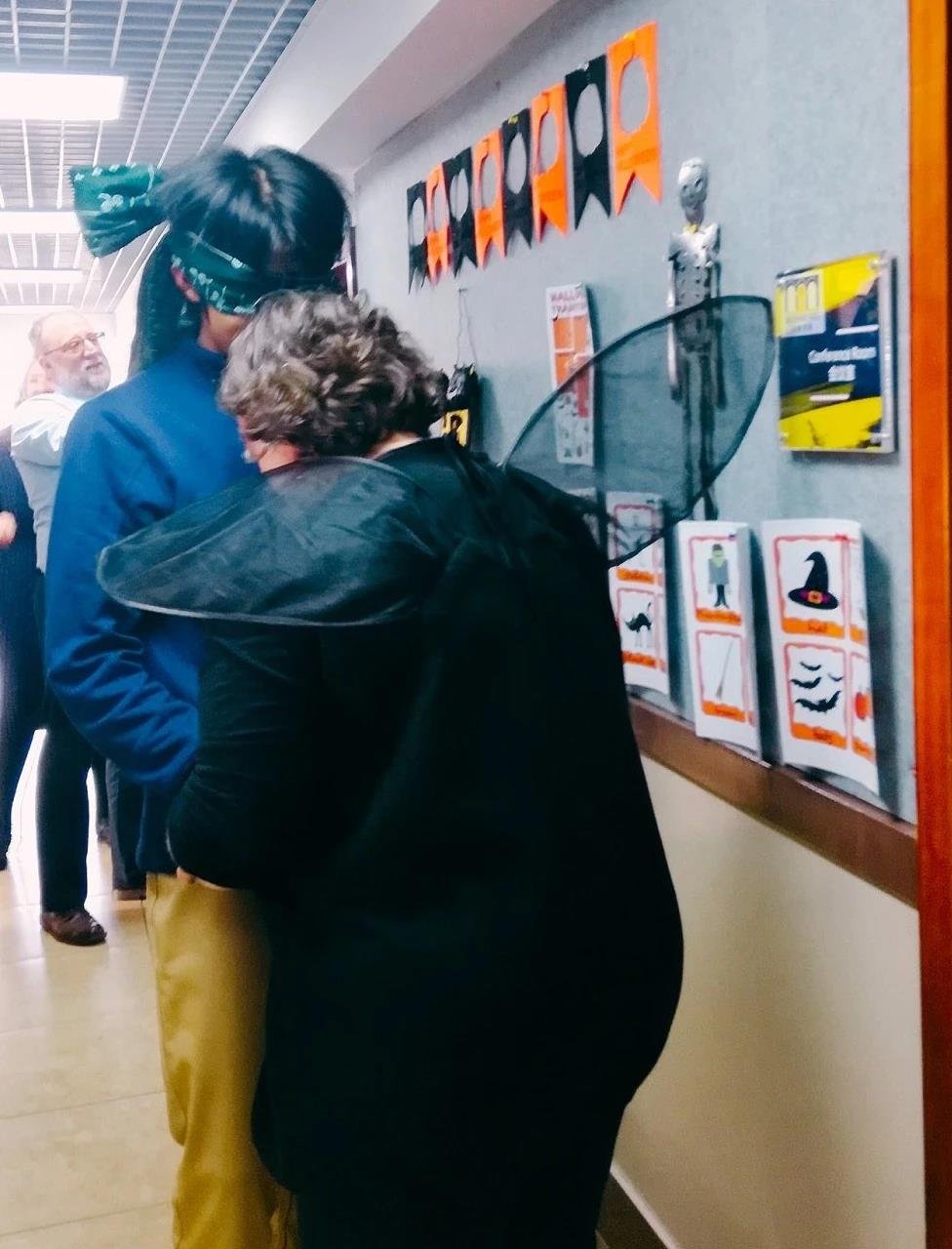 Halloween is a mysterious holiday in the eyes of children. Kids put on colorful costumes, strange masks, put out a "Jack-o-lantern" and run out to play. A group of children dressed up as demons, carrying "Jack-o-lantern Lamps" run to the neighbor's door and shout, "Give money or give food."
Halloween is coming!
We collected the students' opinions on what they want to do on Halloween:
Jay wants some games like basketball.

Jordan wants to have his phone at Halloween.

Angel wants some delicious food.

Livia thinks at Halloween we can change clothes and make up and not to go to school.

I think we can carve pumpkins and put some candy in them. We can also have a big party and play games like hide-and-seek and ask teachers "trick or treat".