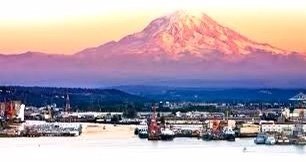 Friday Update for November 8th, 2019
Dear Baishan AWS Parents, Students, and Friends,
We hope that you were all able to review your son or daughter's report cards and had productive discussions with them too. Many of our students had a very busy week, with Baishan completing required assessments for the Laoshan district.
We want to remind everyone that our students completed an Oxford assessment at the end of last month. This assessment provided our staff with a good data point to continue to plan how we will work to improve the English level of our students. To accomplish this next step, we will be building an English Learning Plan (ELP) for each of our students. We will complete two more assessments in writing and speaking, and complete reading fluency progress monitoring. Finally, we will work to establish goals for our student's reading selections, and language development. Ms. Roth will begin working on the additional two assessments next week.
We will be having a school outing next Friday, November 15th. We will be sending home permission slips today. Please sign and return it to school next week. Also, we are planning for our big Thanksgiving dinner with Madam Baishan on Thursday, November 28th (the menu is being planned and we will organize the students to help prepare it).
Baishan AWS Students will also be heading overseas to Tacoma in November, and we are very proud that one of our students will be traveling to a leadership seminar for girls at the start of January to Hawaii.
If there are any questions, as always, feel free to ask. We will be following up with our families later this month with another parent meeting. More information will go out soon through the school office soon.
Have a Restful Weekend,
Robert Hinman
Director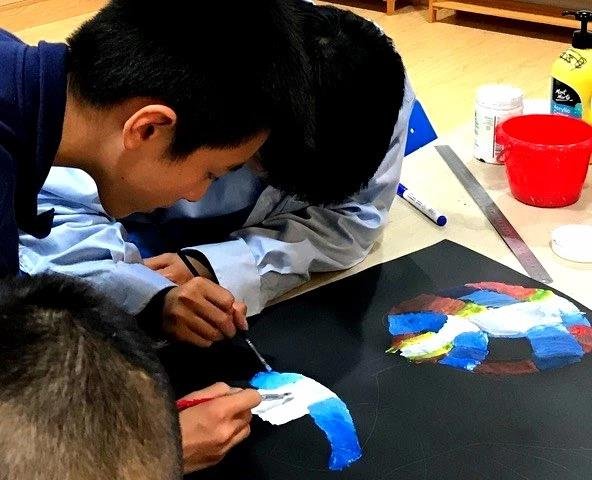 Art With Mr. Brandt
The 9th and 10th Grade arts students have finished practicing their cross-contour practice and have begun their final project on Op Art. Students have been allowed to work in groups if completing a large acrylic painting, while others have decided to work smaller and more independently. Students are challenged to add their own personal interests with the strategy of drawing. They will all be demonstrating their abilities to create gradients, use complementary colours and identify the form of an object using lines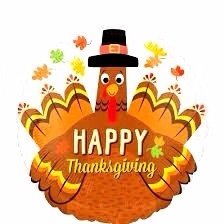 English With Ms. Roth

English 9 used a lot of learned skills this week to talk about likes and dislikes. We also took some time to learn about Thanksgiving traditions.
English 10 practiced writing description and dialogue as they continued to work on their memoirs.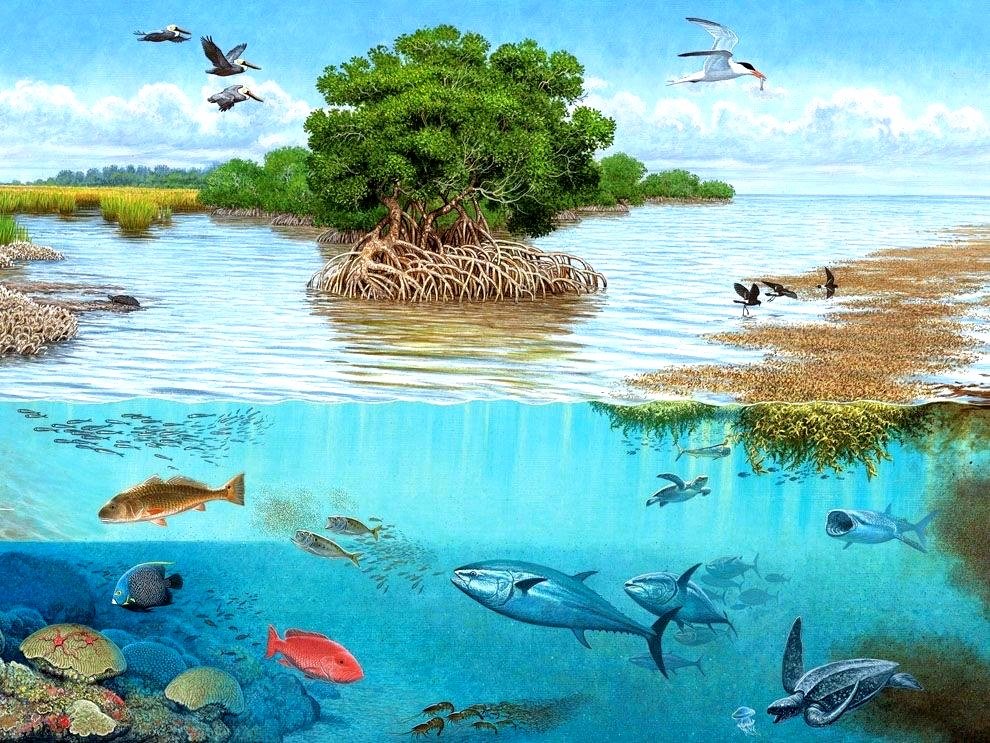 US History and World Geography with Ms. Brauer
Grade 9 is studying Earth systems of increasing complexity, so this week we've moved from climate patterns into biomes. Students are working in pairs to research 2-4 unique ecosystems, which they will present to the rest of the class this coming week.
Grade 10 is comparing the economics and value systems of the first two English colonies in Virginia and Massachusetts, which were founded by very different people for very different reasons. Spoiler alert: this will make it difficult for them to agree on anything, much less a Constitution.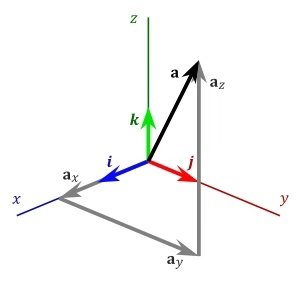 Math and Science with Mr. MacKeigan
In our ninth grade class, we began looking at parallel lines and transversals as well as angle relationships and angle proofs. Additionally, we are continuing to study Newton's Laws of motion.
In our tenth grade class, we looked at vectors, forces in two dimensions, and friction. We also had a test on Newton's laws of motion.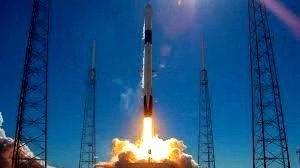 Math With Ms. Hinman
Students finished unit 2, Quadratic functions, this week by taking an assessment and finishing a real life application project.

Annie Writes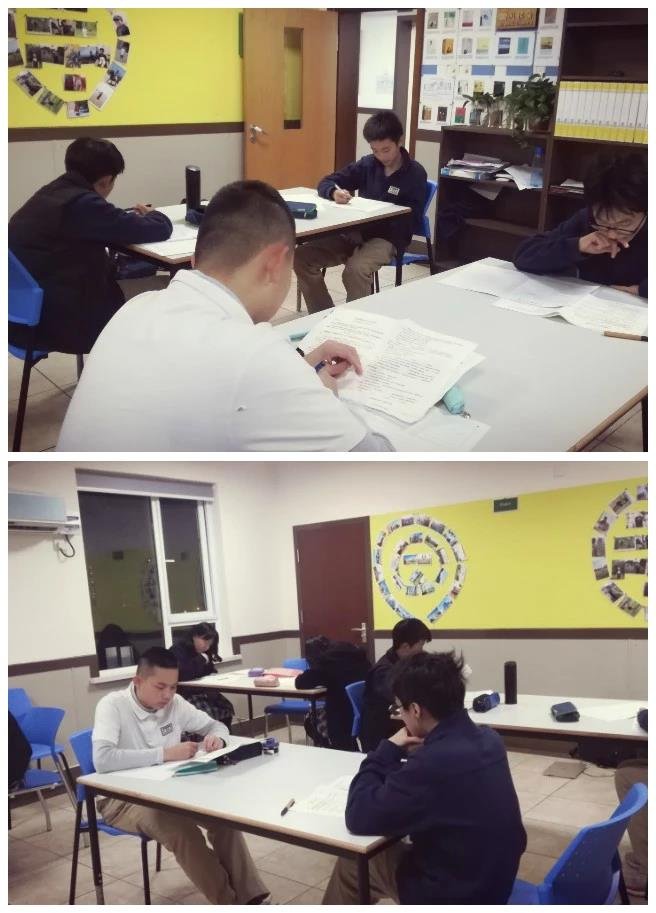 This week, the ninth grade students took the mid-term examination of Laoshan District. Everyone showed their best level with serious academic attitude.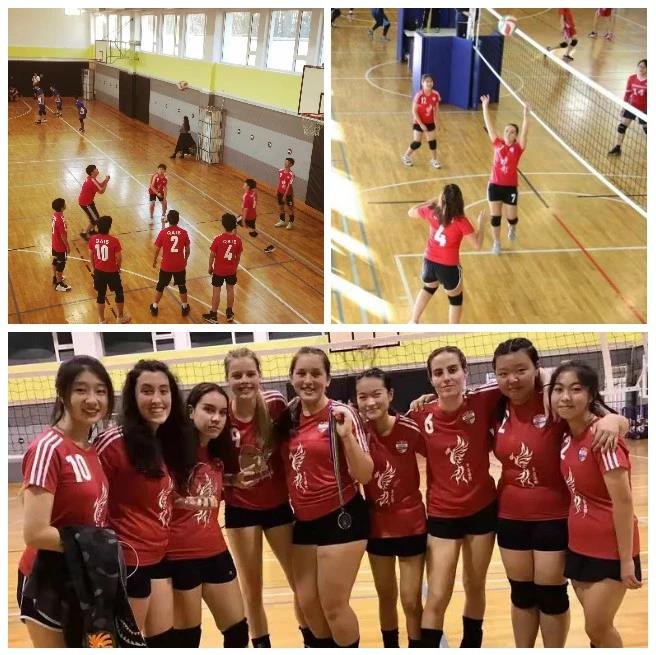 U19 volleyball Tournament
Victoria He and Rain Wang, the students of Annie Wright school, participated in the QISN (Qingdao International School Network) U19 volleyball Tournament with the players of QAIS School. As always, we encourage good sportsmanship be demonstrated by all students and athletes.
We are always ready to help.
Baishan AWS
Qingdao, China
info@baishanaws.cn
http://aws.baishanschool.cn/index.html